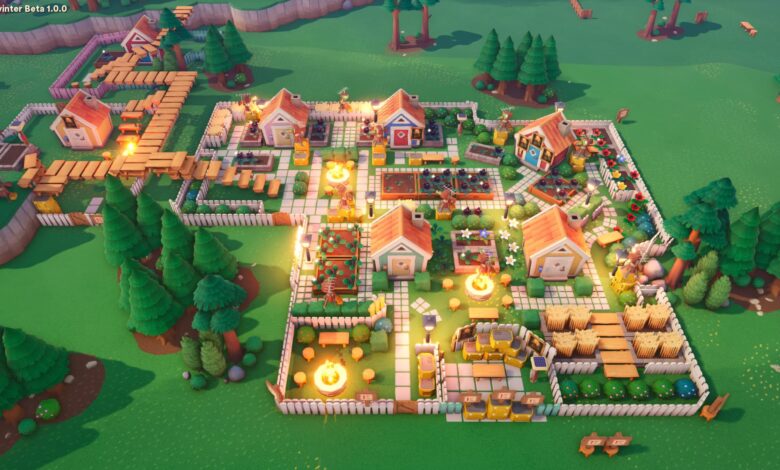 Longvinter is one of the great multiplayer sandbox games that you can enjoy right now. The game has been on early access for the past few months, and the full version will be released soon. Thus, we wanted to provide more information about this fantastic survival and crafting game.
Players will build their own village on an open-world map, from which they can cook, loot, gather, craft, farm, fish, and even steal from other players. The game is being developed and published through early access by Uuvana Studios on February 24, 2022.
Longvinter Gameplay
There are no limitations in Longvinter! As you can play the game alone, you can also team up with your friends online and play together. You are going to be a researcher in Longvinter and compete against other players.
For this reason, you can buy various equipment and items, improve them, build a base for yourself, and keep progressing. During early access, Longvinter offers a wide range of giveaways to players. You can take part in these events, chat with the community members, and make friends while playing all together.
Longvinter Key Features
The game offers a hand-crafted open-world map to players, where they can build their village wherever they want. In addition to this, it also offers a PvP opportunity. You can make alliances and conquer the areas that you find valuable or worthwhile.
Although you can build structures anywhere, we recommend building on strategic points to progress faster. Moreover, Longvinter offers a wide range of mechanics to players, such as crafting, looting, farming, cooking, fishing, and much more! One of the important features of Longvinter is trading, which allows and encourages players to build relationships with others. In our opinion, you are going to like this sandbox game, so don't forget to add the game to your game library on Steam.