Jotun: Valhalla is a beautiful hand-drawn indie game that offers a pretty challenging adventure to its players. The game was developed and published by Thunder Lotus Games on September 29, 2015. Despite its pretty old launch time, it is still one of the most fun games you can enjoy.
If you love mythology games, you are going to enjoy every moment of this adventure. It is based on Norse mythology, and you are going to play as Thora and try to prove that you are worthy enough to enter Valhalla to meet with her fellow warriors.
Jotun: Valhalla Story and Gameplay
Jotun: Valhalla's story is about a dead Thora who is trying to prove that he is worthy enough to enter Valhalla. For this reason, he is going to prove his worth to the Gods and challenge the Norse giants and elementals. You have your best friend with you on this journey, and it is a massive two-handed axe!
Together with the blessing of the gods and your stunning combat skills, you can overcome every challenge you are going to encounter during your adventure. Meanwhile, you will have to kill epic jotuns, which are giant Norse elementals.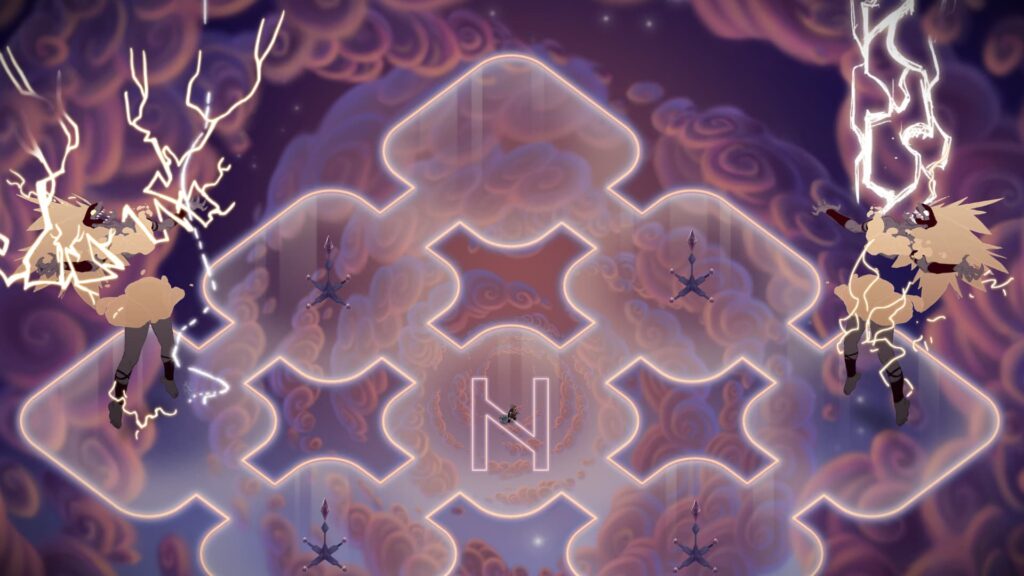 Jotun: Valhalla is an action-exploration game where you are going to make your way to the heaven of Norse mythology, Valhalla. The game offers you plenty of mysterious levels that are designed with mythological elements. Besides, the gods are also with you, and they grant you their power.
You will have to summon the powers of the Viking Gods to beat your opponents. The main goal in the game is to enter Valhalla with the help of your giant double-hand axe, and you need to kill five epic jotuns to do so.
If you want to take a look at this great game, you can find it on several platforms. The good news is that the game is available on almost every gaming platform, including Nintendo, Playstation, Xbox, Microsoft Windows, macOS, and much more. You can find the game by following the links below.