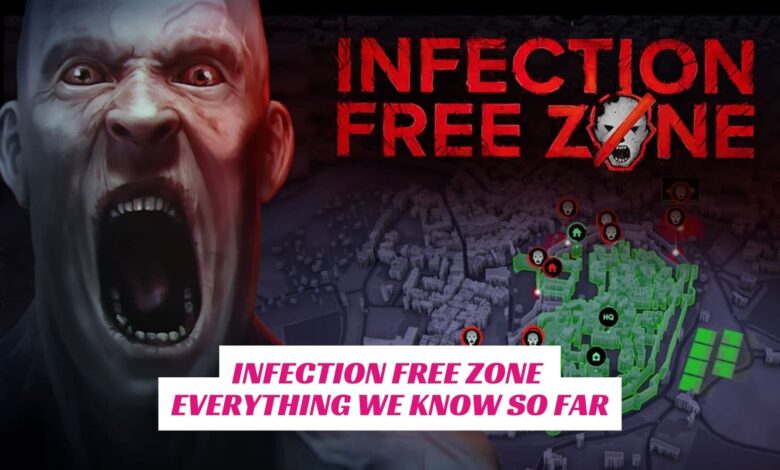 Infection Free Zone takes place in a world where the "Mad Virus" has spread worldwide, turning people into infected zombies. These aggressive, fast, and strong zombies have wiped out most of civilization. Fortunately, there are still some survivors left. To survive this apocalypse, you'll have to establish a self-sustaining settlement and protect it from the infected. You'll need to scavenge for resources and fight the infected with everything you have at hand – melee and ranged weapons, vehicles, walls, and lights. You'll also have to research a vaccine or cure that will ensure your ultimate victory.
When this mysterious "Mad Virus" spreads throughout the world, it causes a catastrophic breakdown of society and causes the majority to turn into bloodthirsty zombies. After 8 days, shots and explosions occurred at the border of the exclusion zone, and hundreds of infected civilians break through, causing a huge outbreak of disease. Within two days, the infection reaches Louisville, Kentucky, and begins to litter the streets with the dead.
So where will you start? The great thing about Infection Free Zone is that it uses OpenStreetMap's real-world map data to give you any location in the world to choose from. This means you'll be able to pick where your family lives and use that knowledge to your advantage in surviving a zombie apocalypse!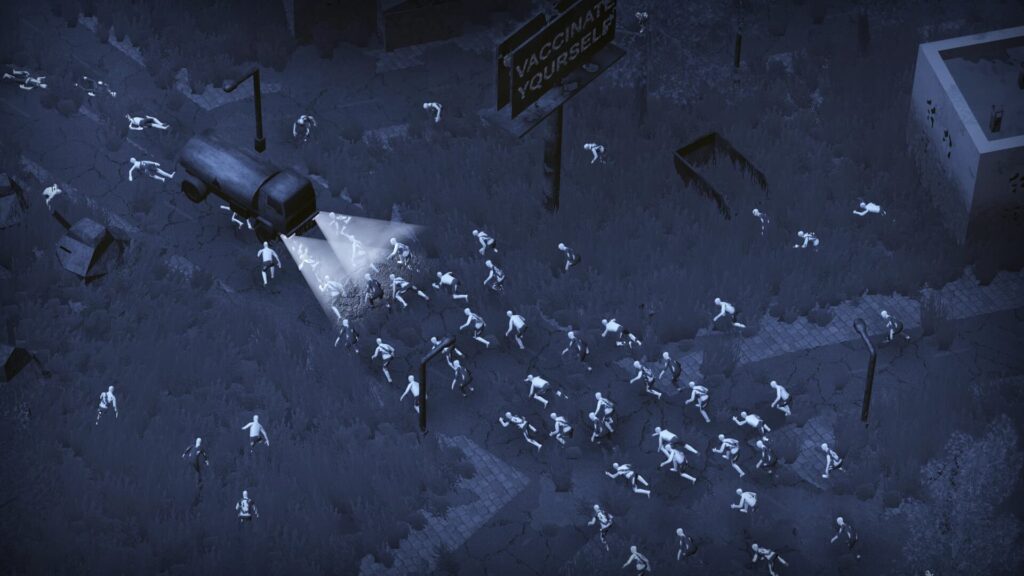 Infection Free Zone Release Date
There have been a few base-building zombie survival games before, but Infection Free Zone takes a different approach. Using OpenStreetMap's real-world data, players can choose any city to rebuild civilization and adapt it to their needs.
Infection Free Zone is being developed by Jutsu Games, a developer that previously worked on 911 Operator. The game has been crowdfunded on Kickstarter and will be released in 2023, with a beta version available for Kickstarter backers soon after.
Since Infection Free Zone has been under development, it's not fully finished yet and may change significantly as development continues. But the game's demo version is available. You can add Infection Free Zone to your wishlist on Steam and receive a Steam Key on its release day.