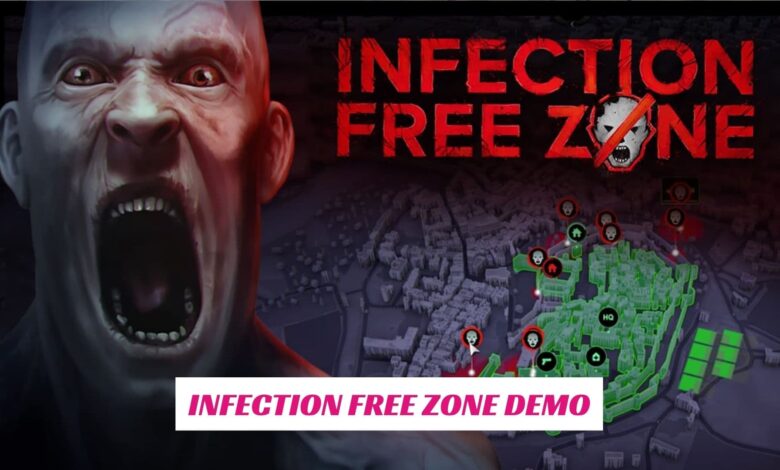 In Infection Free Zone, you take charge of a group of survivors from your city and try to establish a new "Infection Free Zone" that will allow you to make it through the night. Use real geographical data from OpenStreetMap to generate your locales and build your city. Set up your shelters and production facilities, adapt existing buildings to your needs, build farms and power plants, and defend your base with walls, gates, and towers.
Adapt old buildings to new needs, make shelters, power plants, and farms, and establish walls, gates, and towers. And don't forget about scavenging for resources, as you might find the perfect weapon or vaccine for ultimate victory. You can also fight the infected with melee weapons, ranged ones, or vehicles – whatever your choice, keeping them away from your base at all costs is important. Moreover, remember that the apocalypse is not a one-way street – you will also have to deal with other surviving groups of survivors who might be friendly or hostile.
The game is currently in Early Access on Steam. The developer, Jutsu Games, is not revealing a release date yet, but it will be available soon. It is currently a work in progress and may or may not change significantly over time.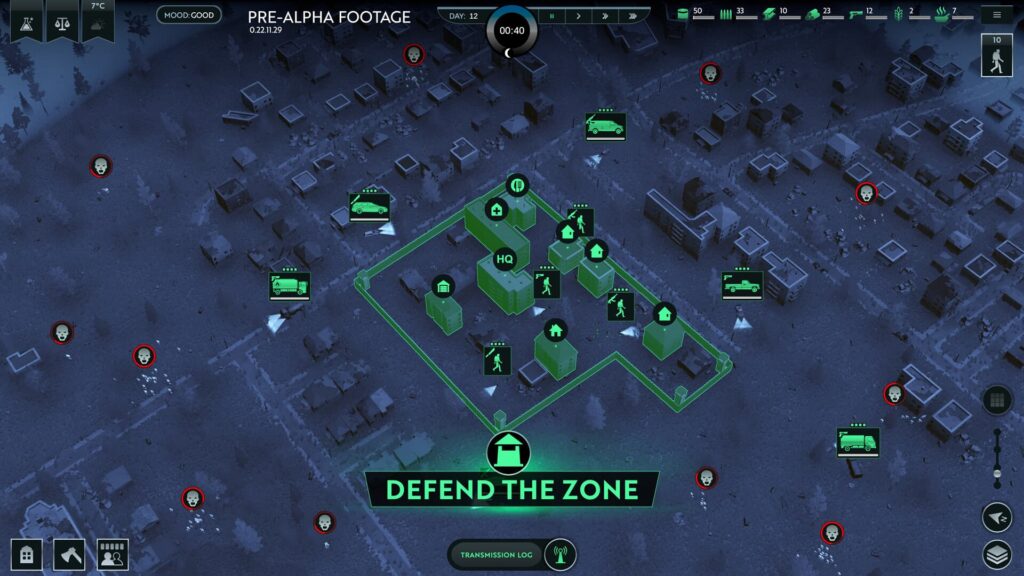 Infection Free Zone Demo Features
The Infection Free Zone demo features three sections. The first is a short video that gives basic information about germs and how they cause disease. The other two parts briefly examine the game and some gameplay highlights.
While this is a very short video, it's worth watching for anyone looking to learn more about the world of an Infection Free Zone. It's a quick way to get an idea of the gameplay and see how it compares to other games in this genre.
Infection Free Zone has an excellent reputation on Steam and is currently available as a free demo on their website. This is the best way to try out the game without committing to a purchase. The demo features 4 cities that have been added to the game in the last few months, so you can get a feel for how it works.