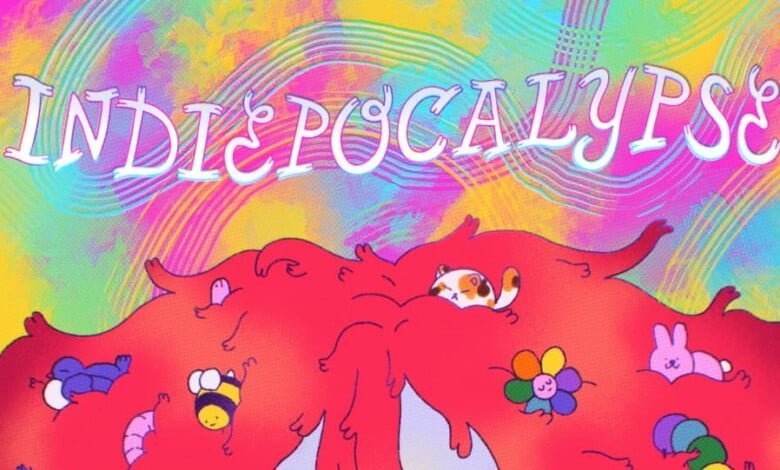 Indie games are very popular these days, and more and more gamers are starting to play them. This is because most A+ game developers have started to fail and frustrate their fans. As a result, gamers have started to have fun with simple yet highly addictive and fun indie games.
The number of successful indie games is also increasing every passing day. Many amateur or independent developers team up with other professionals in the industry to create amazing games. As a result, a concept called Indiepocalipse emerged. In this guide, we will provide you with details about Indiepocalipse.
What Is the Indiepocalipse?
Indiepocalipse is a kind of bundle that offers ten games at a certain price to players. Indie developers can also submit their games to Indiepocalipse. In this way, their games will be included in this bundle in the following months.
The games offered through Indiepocalipse are curated every month by the team behind the Indiepocalipse idea. You can find different kinds of styles, themes, and genres in the bundle every week, and one thing you can be sure of is that they are some of the best indie games you can find on the internet. Developers and game contributors are also paid for each sale. This is a great way to support indie developers and enjoy ten unique and great games every month.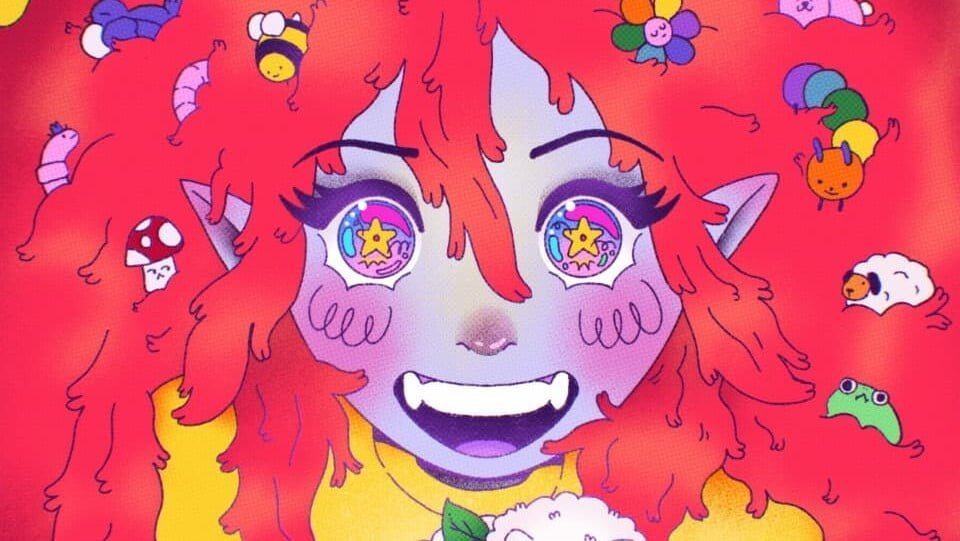 What Games Are Offered by Indiepocalipse This Month?
As we noted before, Indiepocalipse offers ten unique games every month for the price of $15. Although they do not support all operating systems, the bundle always includes some games that support Windows, macOS, and Linux computers. This month, you can enjoy the following games in the Indiepocalipse bundle:
The Parade
Glazkovia: A Journey of the Mind
A Vacation in Nebula
Flesh 4 Boy
Marissa is Now Idle
Go Fly a Kite
RESYNC
Good Day
Nymph's Tower
Catacomb Creeper: Re-Vined Edition
Should You Purchase Indiepocalipse?
If you love indie games, then Indiepocalipse may be a great way to support the community as well as access a wide range of alternatives at affordable prices. Although the number of games you can enjoy may vary depending on your operating system, you will still enjoy a few good games in the worst scenario.
This is why we recommend purchasing Indiepocalipse if you have the budget. Considering its $15 fee, you will be purchasing each game for $1.50. Thus, it is a great chance to buy great indie games while supporting the developers and contributors.