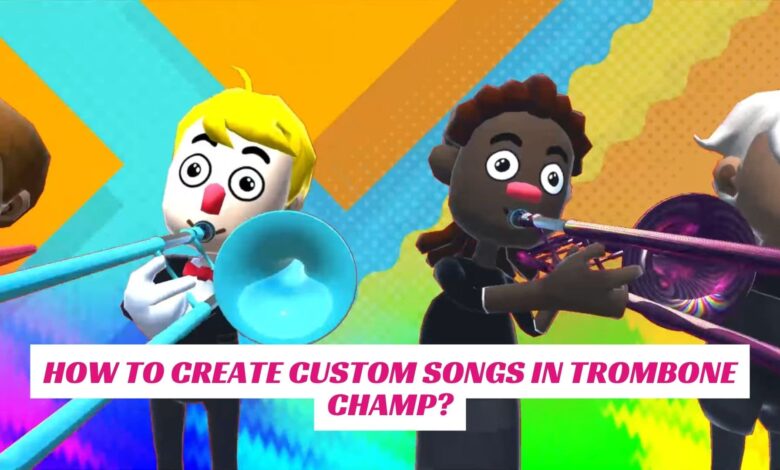 In the future, you may be able to create custom songs in Trombone Champ. However, the developers have not implemented this feature yet because of copyright issues. This is a problem that can hinder the development process. The developers say that this feature will come after a few more updates.
If you really want to create custom songs for Trombone Champ, you should know that the only possible way to do so is through plugins. There are a couple of different tools that you can use to create your own songs for Trombone Champ.
Check out IndieWod review of Trombone Champ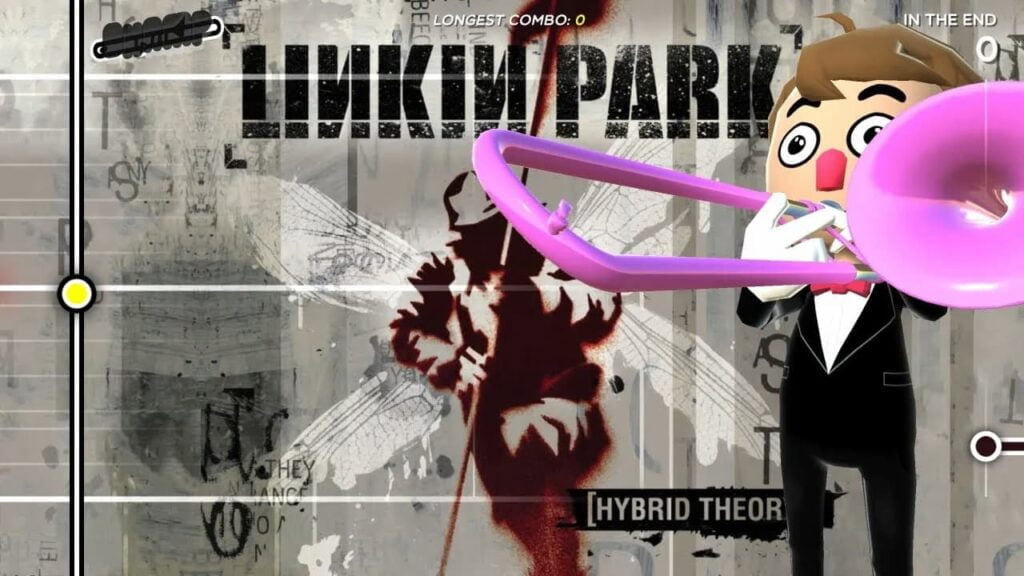 Custom Songs Plugins for Trombone Champ
Creating custom songs in Trombone Champ is a very simple process. There are a few ways you can do this. However, you will have to go through some roundabout methods.
One method is to download the TrombLoader plugin. This plugin allows you to import custom songs. Once you have downloaded this plugin, you will need to save it to your BepInEx folder. You will also need to access the game in your Steam library. Once you do this, you must select Browse Local Files. The game will then create the necessary game files.
Another method is to use the Automod. This allows you to add background and music to your tracks. Once you have done this, you can save it to your BepInEx folder and play it in the game.
Note: You should follow the modding community for Trombone Champs to learn new things about adding custom songs to the game.
There is a lively modding community for Trombone Champ. Many modders have created new songs for the game. This includes songs from the anime Cowboy Bebop. One modder has even added a track from Linkin Park's "In the End."
If you're interested in modding the game, you can visit the Trombone Champ Discord server. There you can find updates and instructions on how to mod the game.