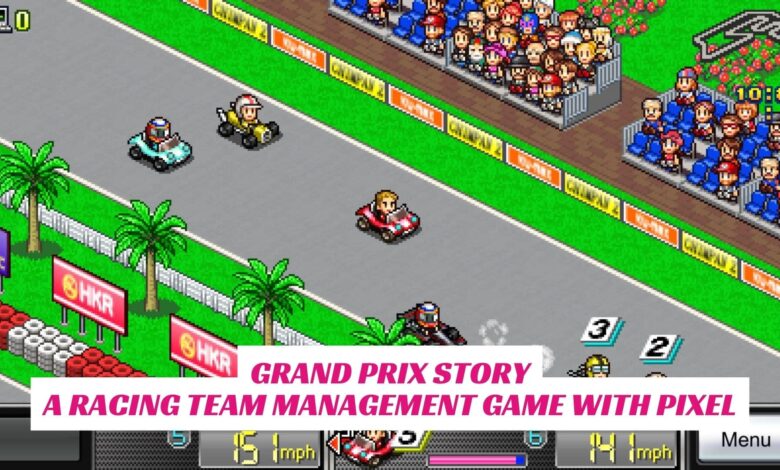 Grand Prix Story is a racing management game built with pixel graphics. You need to develop vehicles, install parts, and hire skilled drivers in this sim game. In summary, you try to be the boss of your racing team!
Grand Prix Story is a racing game where you take control of a new racing team. As you progress through the game, you level up your cars and add new parts.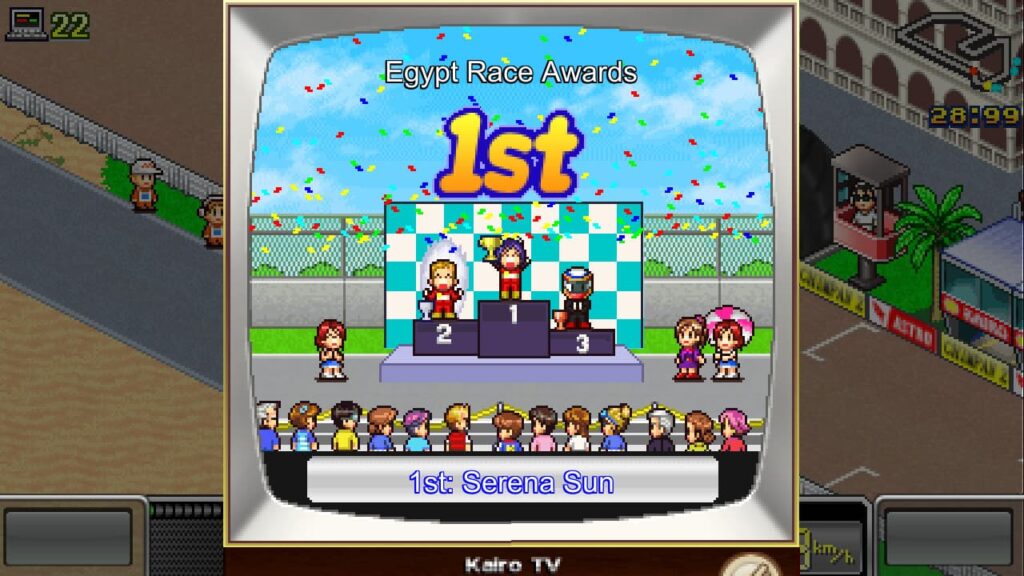 Your ultimate goal is to win all races, obviously, but it is not easy at all. To do this, you must upgrade your workshop, hire new staff, and participate in harder races.
The more advanced you are, the more money you will earn, and the more difficult your Grand Prix events will become. The terrain also changes as you progress, so you'll have to consider the weather and road conditions in order to achieve your goal.
Grand Prix Story gameplay is very similar to that of Pocket League Manager and Game Dev Story, two iOS games developed by Kairosoft. The main difference is that Grand Prix Story puts the player in the shoes of a motorsport team owner (like F1 Manager 2022), where you manage drivers, mechanics, engine upgrades, and driver training regimens.
Grand Prix Story is very similar to Game Dev Story, which has a similar layout and gameplay. The newest version of the game also features new content, including vehicles.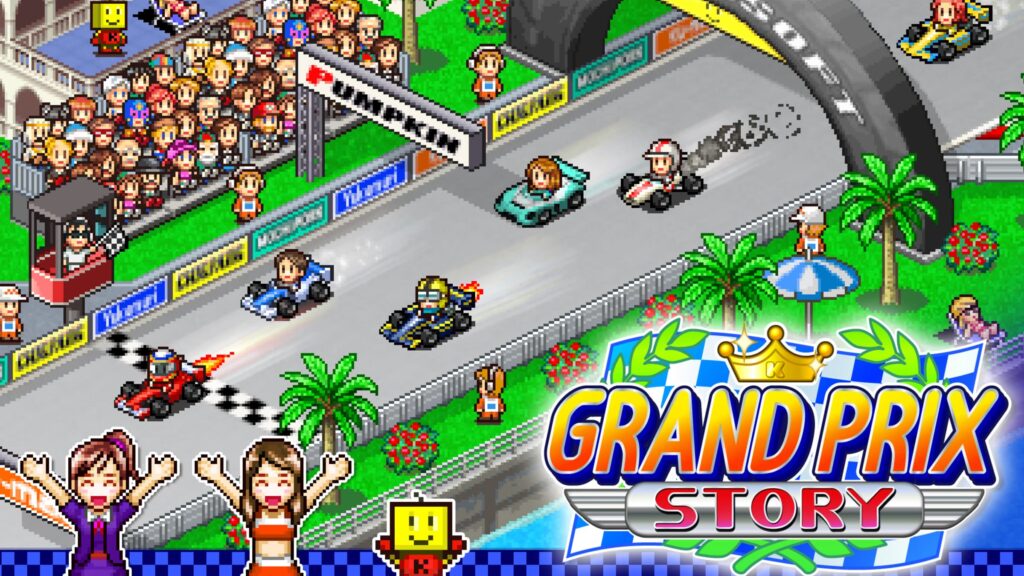 Grand Prix Story Ported For PC
As a part of porting their games to PC, the Japanese mobile game developer Kairosoft also ported their famous mobile game, Grand Prix Story, after 11 years of its initial release for Android and iOS devices. The game is currently available on Steam for PC for $8.09.
If you want to get the game for your mobile devices, you can visit Apple App Store for iOS devices and Google Play Store for Android devices.
It should be noted that the game is also available for the Nintendo Switch on the Nintendo eShop.