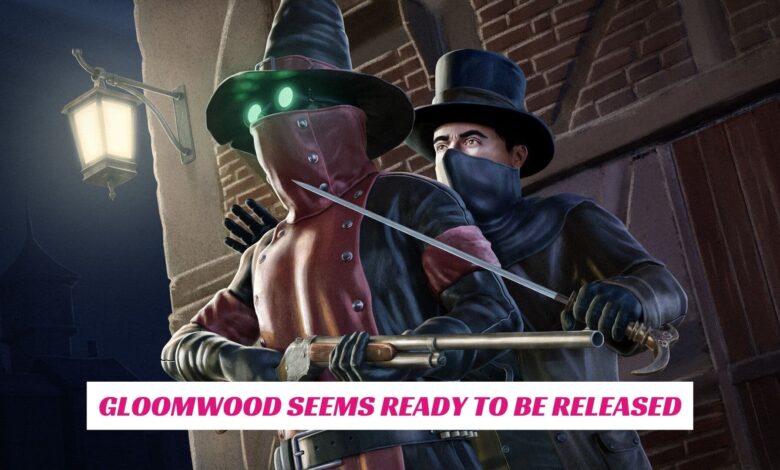 Gloomwood is actually like a contemporary clone of Thief, one of the popular games of the 90s. First-person combat with an inventory system will carry the old-time FPS gameplay to our times. Gloomwood has been quite a charm for dark nostalgia lovers since its early access on September 6, 2022.
Introduction to a Victorian Horror Theme
Developed by David Szymanski and Dillon Rogers, "Gloomwood" is a combination of games like Thief and Nosferatu: Wrath of Malachi. The game features horrifying humanoid inhabitants and a twisted Victorian town.
The player's goal is to find a way out while trying to survive among the horrifying creatures and the undead. The gameplay trailer tells us that the game has an inventory system similar to Resident Evil and Deus Ex. This allows players to store their items and freely carry them around.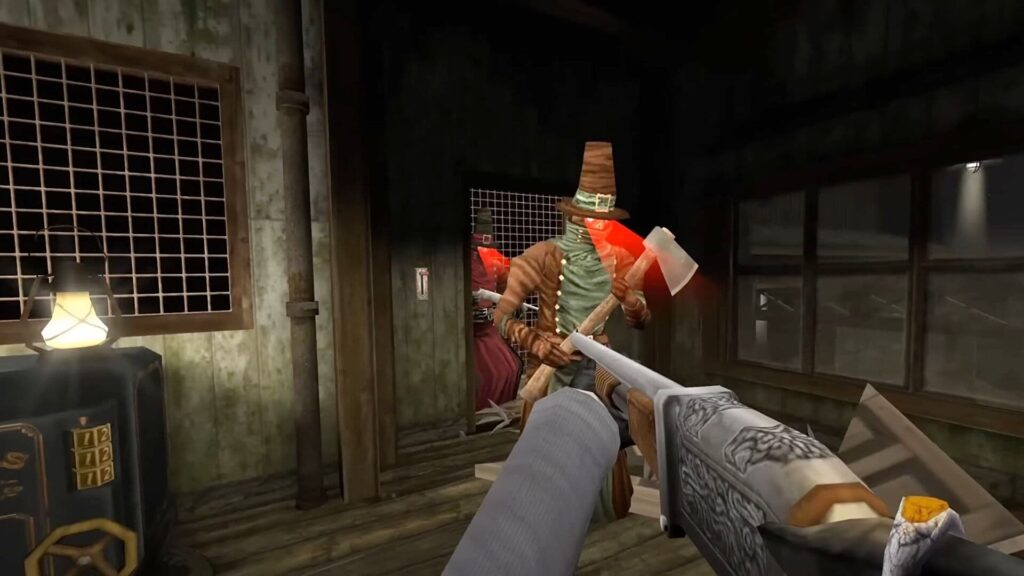 Interact with A Lot of Different Items
In addition to the traditional platforming game mechanics, the game features many interactions with many different objects. Deus Ex, BioShock, and Dishonored fans will appreciate this level of interactivity. You can pick up and crush objects, stack crates, and manually reload your revolver.
Early Access Player Numbers are Quite Impressive
Since the game's early access on September 6, 2022, Gloomwold has proved that it's worth playing by fans of survival horror. It seems like the number of old-school mystery horror game lovers is vast.
Considering all these things together, Gloomwold seems ready for its full release for us. But, you know, there are always things to add to the game by the developers.