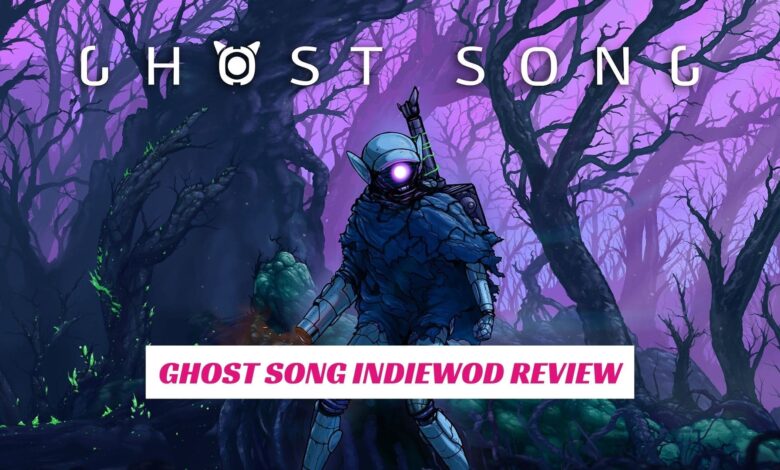 Ghost Song is an atmospheric 2D adventure set on the desolate moon of Lorian, a long-dormant Deadsuit awakens from slumber. The game offers an adventure where you can discover your character's features as well as ancient mysteries and cosmic terror. 
In Ghost Song, you are in control of a robotic suit called Deadsuit. The character is armed with a sword and an arm blaster. She goes through a series of missions requiring her to recover her ship's pieces.
The game is a fantastic Metroidvania game that fans of the genre should check out. For those who enjoy the genre, "Ghost Song" is a great choice. However, it may take some time to fully grasp the game's mechanics if you're starting out.
It's Hard, but not too Hard.
If you're a fan of Metroidvanias, Ghost Song is a great way to spend your time. Its visuals are gorgeous, its enemies are well-designed, and its level design is top-notch. However, there are a few blemishes.
The first is that the game is too hard. Even though the difficulty curve is more gradual than usual, it's still a bit harder than some other titles. The game's combat system is fine but has a few minor issues.
Another problem is that the player loses currency every time they die. This can be frustrating. Luckily, the game gives you a way to earn some vital experience that will help you get to the next level. The most important thing you should do is avoid getting into a fight that you will lose.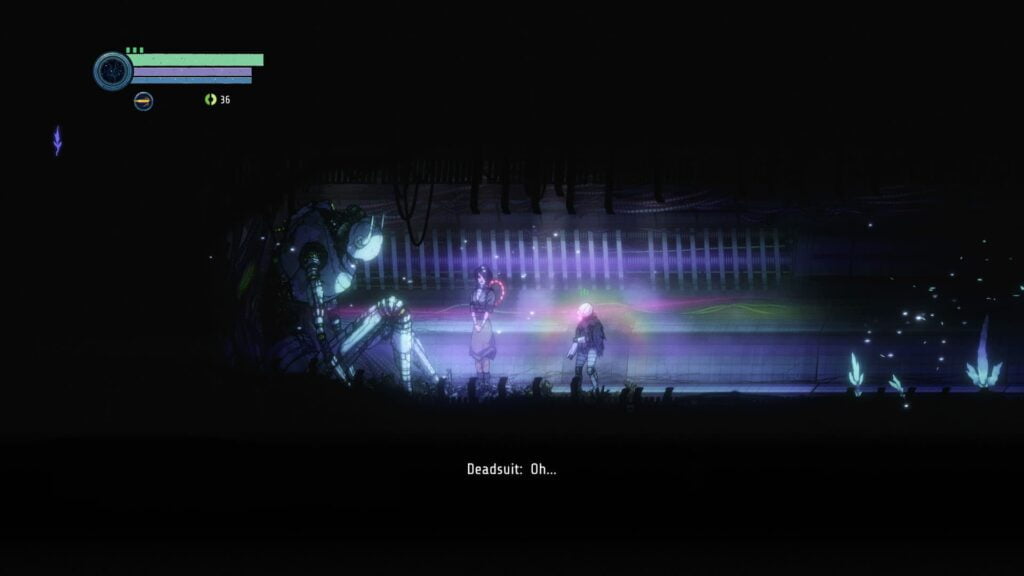 An Intriguing Story
Although it doesn't tell you much about its story, Ghost Song does have some cool things to see. For one thing, there's a large open world and a number of cool power-ups.
However, you can tell that the overall storyline is interesting. You play as an armed automaton called Deadsuit who struggles to find out who she really is.
At the game's beginning, she wakes up from a deep sleep. During her quest, she runs into strange creatures. Her weapon is a Buster-style sword. As she gains experience, she can build a better arm cannon and increase her melee power.
The game is set on the moon of Lorian. Upon landing, the player is confronted by a sinister entity. The game then forces the player to find five parts scattered across the moon and bring them back to the ship. During the trek, players will meet murderous creatures and uncover unnerving histories.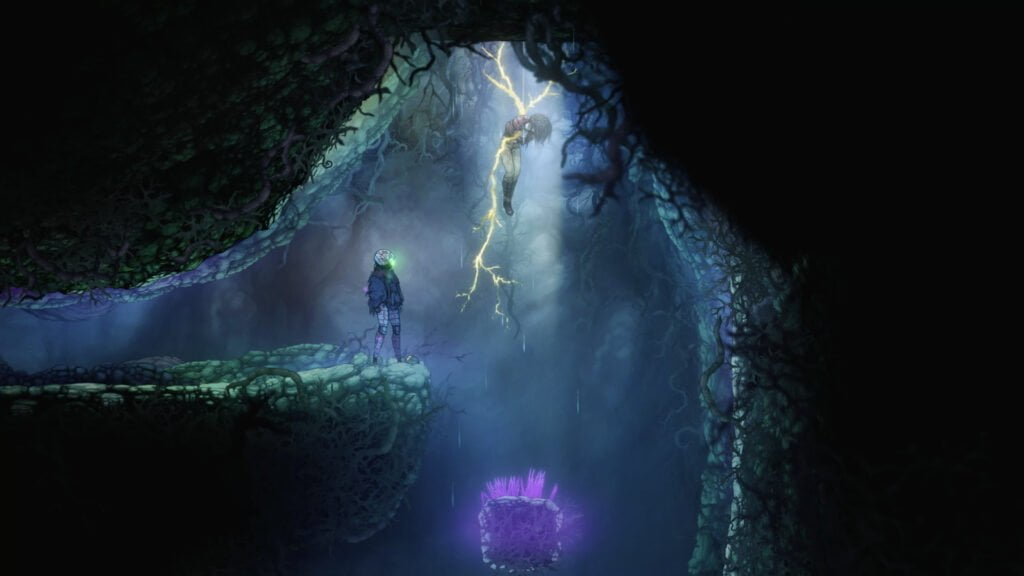 The Gameplay is not the Best, but Still Promising
Ghost Song features some good animations and solid movement. Its combat is quite difficult, but the player can chip away at weaker enemies with melee attacks. The game's objectives are challenging and require players to make a lot of jumps and dashes.
In addition, a number of special abilities are needed to complete each objective. The game also features a unique mechanic whereby players must return to a crash site to advance. This means that the player cannot fast-travel.
Ghost Song is an excellent introduction to the genre. As long as you're okay with the occasional visual glitches and the dated level design, you'll enjoy it.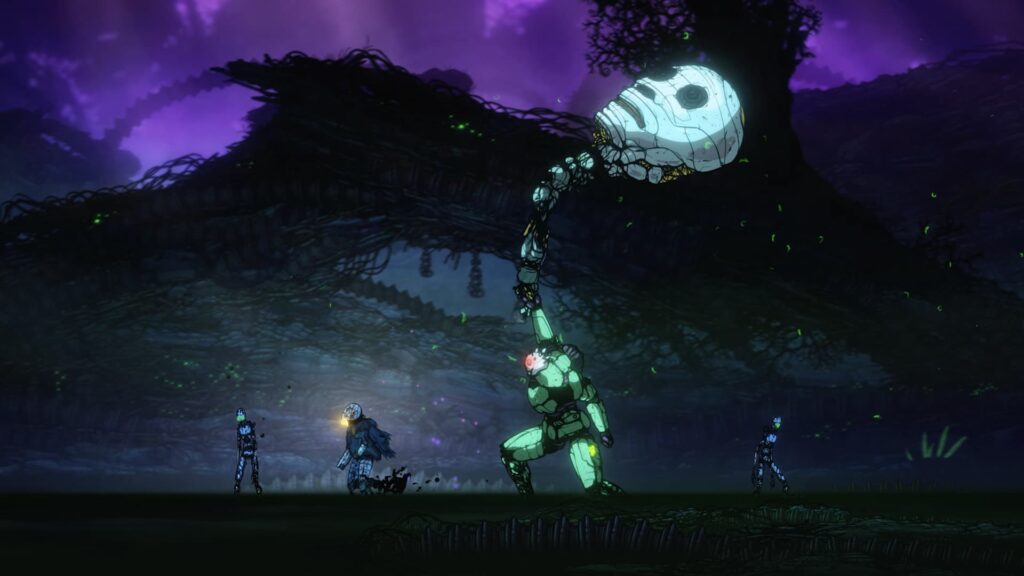 You Can Level-up and Upgrade your Gear
For one, the game has a unique leveling system. It's similar to the action RPG systems seen in games like Hitman: Absolution. As you level up, you can gain stats and upgrade your weapon. You have several choices, such as a rocket launcher, a slingshot, or an air dash.
You can also improve your melee attack. For example, you can use your blaster to increase the damage of your melee attacks by making them too hot. You can also upgrade your weapon to a glass cannon build, which limits its impact on the RPG system.
Ghost Song Will Be Available on Multiple Platforms
Ghost Song is now available on Steam for PCs and Nintendo eShop for Switch. You can also find the game on the PS Store for both PS4 and PS5. It is also possible to see the game on Xbox platforms, but there has yet to be an official announcement made about its Xbox release.