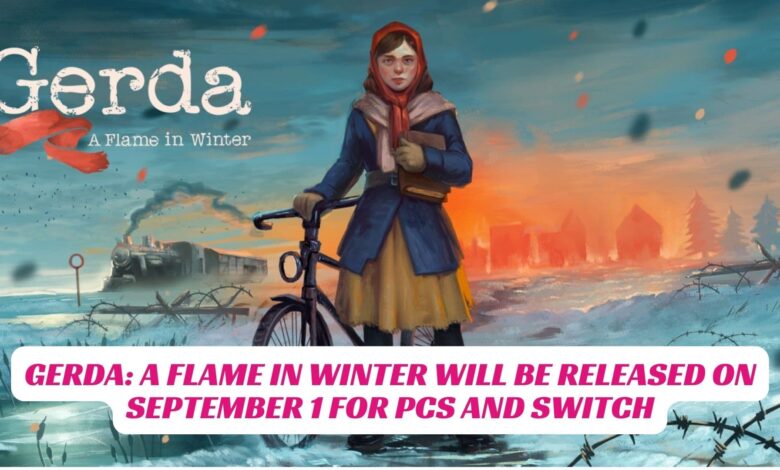 Gerda: A Flame in Winter has been developed by PortaPlay Gaming Aps, and it will be published by DON'T NOD on September 1, 2022. In other words, we have only a week to enjoy this new narrative RPG-like adventure. Also, considering its gameplay, story, and genre, we believe that Gerda: A Flame in Winter will be one of the successful launches of 2022.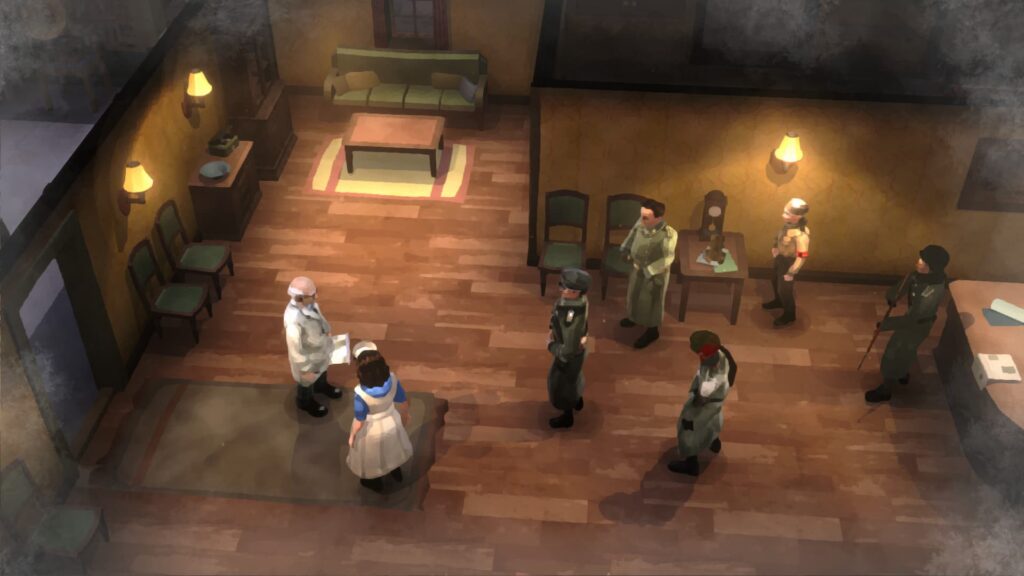 Gerda: A Flame in Winter Gameplay Overview
The game starts in one of the Danish villages right after the occupation during WW2. You are going to control a girl named Gerda, who has had her life turned upside down after the occupation. Gerda is a nurse, but the occupation forces her to make challenging decisions that will affect her future.
You will be the one who will make these choices and shape the course of the game. In addition, it is worth noting that the story includes plenty of real-life events that took place in the past. Thus, it will offer you a slightly different gaming experience with this knowledge. Therefore, we believe everyone who likes narrative role-playing games should add this game to their wishlist on Steam and enjoy it on launch.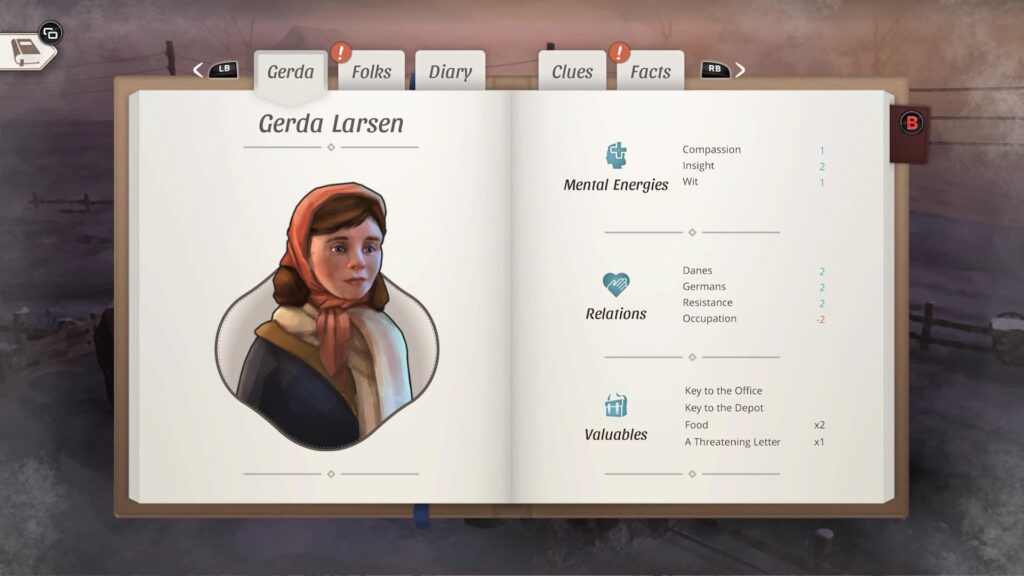 All your choices matter in Gerda: A Flame in Winter, which means that you can enjoy multiple endings by playing in multiple branches. This lets you play the game over and over again and enjoy a unique experience each time. It is also possible to develop the personality of the character through diaries.
There are also plenty of collectibles in Gerda: A Flame in Winter, which affect the course of the game. Needless to say, the mesmerizing Nordic Impressionist art style of the game is a great bonus and offers a visual feast to gamers.
Overall, if you like story-driven role-playing games and are also interested in the stories from WW2, you should definitely take a look at this game. Gerda: A Flame in Winter is now available on Steam to add to your wishlist and will be released on September 1 for Nintendo Switch and PCs.