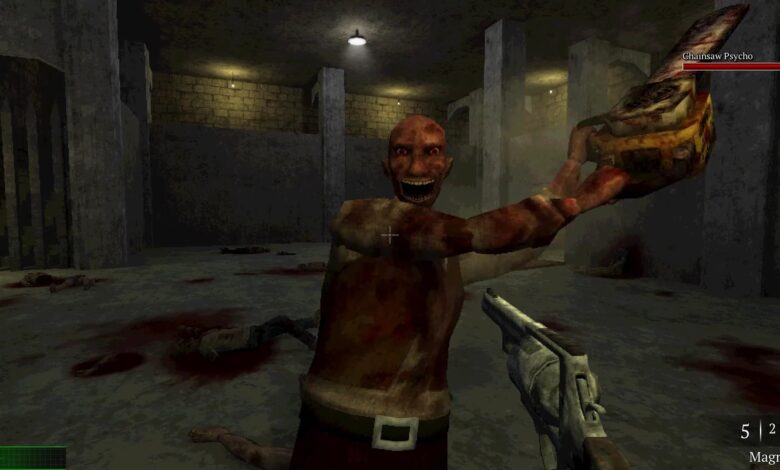 If you are looking for a new horror game to enjoy, then we can recommend Nightmare of Decay! This new game was released a few days ago, and it offers a real horror experience to players. It was developed and published by Checkmaty on May 3, 2022.
Besides being a horror game, Nightmare of Decay is also a first-person action and adventure game that will take you to the middle of a nightmare. You are going to try to survive despite many iconic horror elements, such as psychotic cultists and zombies. Unlike other indie horror games, you are going to take advantage of a wide range of weapons to fight against these creatures.
Nightmare of Decay Story
You are a regular person who goes to sleep one night. However, one thing you don't know is that the night will be quite a unique experience for you. It is because you are going to wake up in the middle of a nightmare full of psychotic cultists, zombies, and other horrors.
You have just one purpose, which is to escape from this nightmare or die trying. For this reason, you will have to use a wide range of weapons and fight all the creatures you are going to encounter.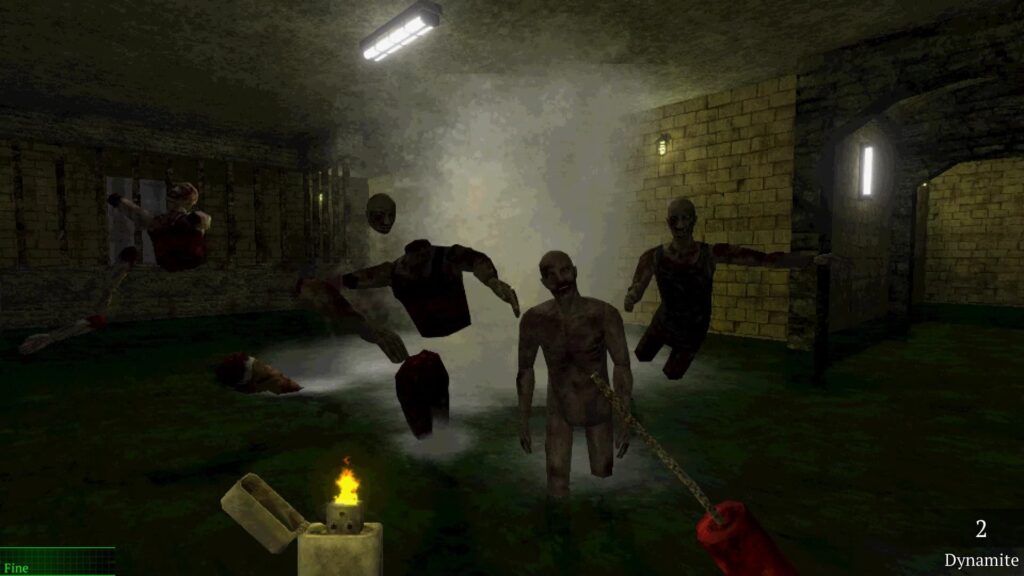 Nightmare of Decay Features
Considering that Nightmare of Decay is an indie first-person horror game, we tend to not expect a lot. However, we can categorize the game's main features into three categories: exploration, fighting, and resource management.
You will have a chance to explore a large multi-level manor and deal with many encounters. Moreover, you will find plenty of unique creatures such as cultists and zombies to fight. Each fight offers quite an interesting gaming experience, and most of them are fun. And finally, you will have limited resources. You need to survive this hardcore survival horror game with limited ammo and resources.
All in all, Nightmare of Decay is one of the great horror games that have been released recently. In particular, indie horror game fans should research and try the game; we highly recommend it.