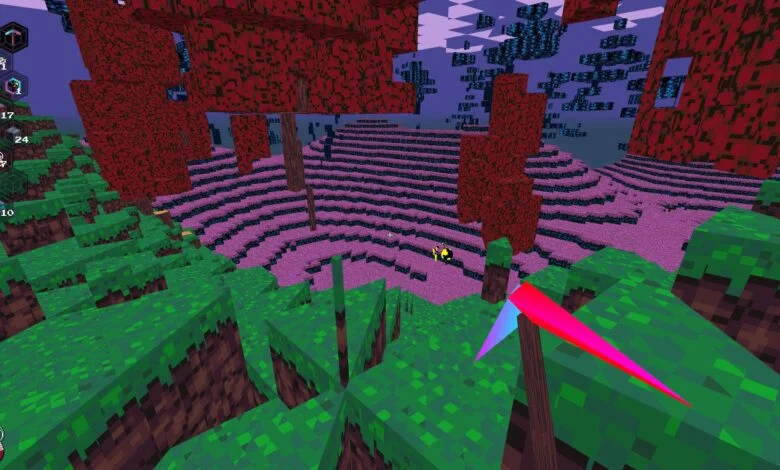 4D Miner, a 4-Dimensional survival sandbox game, is going to be released in November 2022. Here is what you need to know about 4D Miner. This article contains information on the game's features, its release date, and its Steam demo.
4D Miner is currently in development. The developer and publisher of the game are Mashpoe, and it is available on Steam to add to your wishlist with a free demo. The game's developers have also set up a Kickstarter campaign, and so far they have raised 10% of the necessary funds. 
In 4D Miner, you'll explore a four-dimensional space. As you know, humankind is a three-dimensional creature. To see another slice of the four-dimensional world, you need to rotate your plane of vision. In the game, the environment changes quite a bit, and navigating it is a real challenge. Fortunately, there are tons of ways to interact with the game's three-dimensional world. The only problem is that you won't be able to see the entire world unless you use the camera's gizmo to turn around.
4D Miner Demo Available on Steam
The 4D Miner demo is now available on Steam. This sandbox survival game is very similar to Minecraft in style but adds a fourth dimension to the mix. You can experience and see how you fight monsters in the 4th dimension, how you escape and hide from them, and how you collect resources and build a shelter for yourself.
As we mentioned before, 4D Miner is currently available on Steam. You can also download the free demo version to experience the four-dimensional world. But, if you want to get the full game, you will need to wait for it to come out in November 2022.