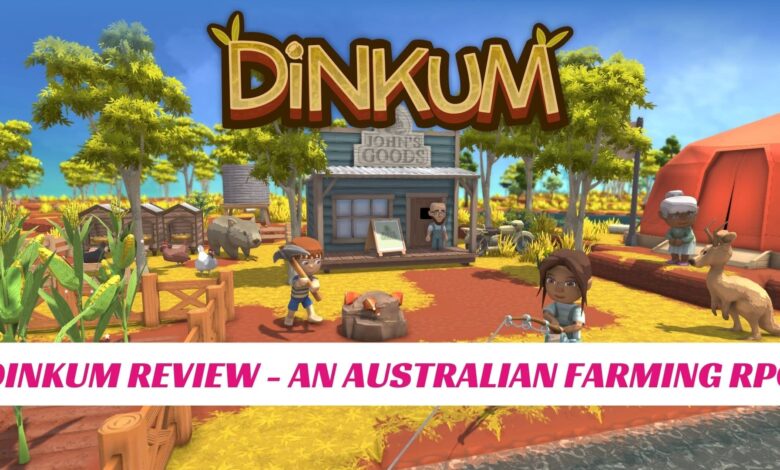 Dinkum has managed to attract plenty of attention with its early access and is climbing the charts on Steam! If you want to learn more about this great role-playing game, we highly encourage you to check out this review! We have compiled everything you may want to know about it before you get it!
The early access, launched on July 14, 2022, offers a life simulation to players. What makes the game popular and fun is its online co-op mode! You will be building a life for yourself in Australia and taking care of the animals on your land.
It is worth noting that the game's name was inspired by Australian slang "fair dinkum," which means more or less. Without a doubt, it is going to be one of the life simulation classics after the official release, like Stardew Valley. So, if you love playing such games, you must give this great adventure a try as well.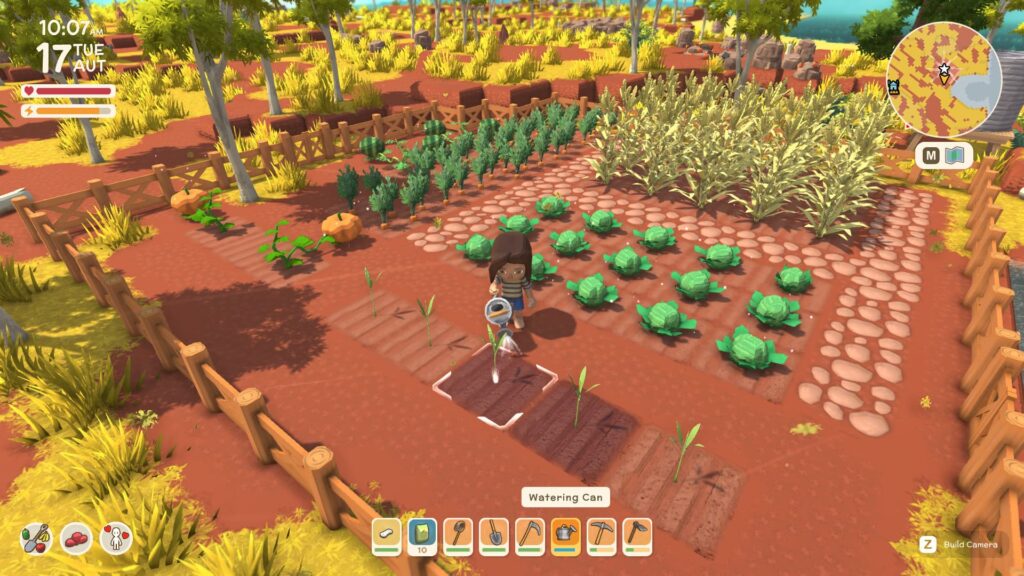 The game was released as an indie game by James Bendon, who you can guess is Australian. Recently, he went professional and managed to create this huge hit. The story and background of the game resemble a combination of Stardew Valley and Animal Crossing. This means that you will start a new life, harvest plants, catch creatures, and improve your space.
Just like all simulation games, Dinkum has great and balanced economics, which requires you to manage your resources and time well. Basically, Dinkum did not try to reinvent the wheel but focused on polishing the outstanding mechanics in the genre.
This is probably the reason why gamers loved it! Although you will be engaging in repetitive tasks in your gameplay, they are flexible and fun. The game has Permit Points, which help you unlock new skills, and you can earn them by completing daily or long-term tasks.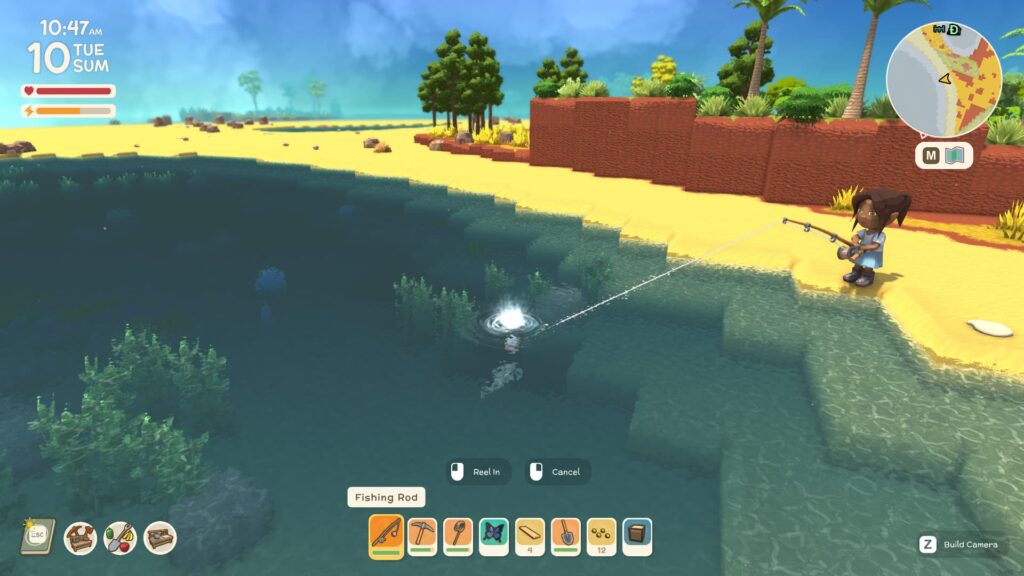 Also, the currency in the game is Dinks, and you can trade the goods or plants you harvest to make some money in the game. Since you are in Australia, anything and everything can be your enemy, especially animals. Thus, players need to be really careful about them as well as poisonous plants. Otherwise, they can quickly drain your health, which means you are going to pass out.
Of course, you need to open your eyes to the wild animals in the area. Although you may not be eaten by a crocodile, you can lose your health and pass out. This will make you lose time and miss opportunities in the game.
If you are looking for a fun and relaxing game to play in your free time, then Dinkum could be a great choice. The game has already been downloaded by more than 10,000 players and has received amazing feedback from them. Considering that the game is on early access, new features and mechanics will be added until the final launch.
We assure you that you are going to miss a lot by not giving it a try with Dinkum. You can visit its official Steam page now and start enjoying the game.