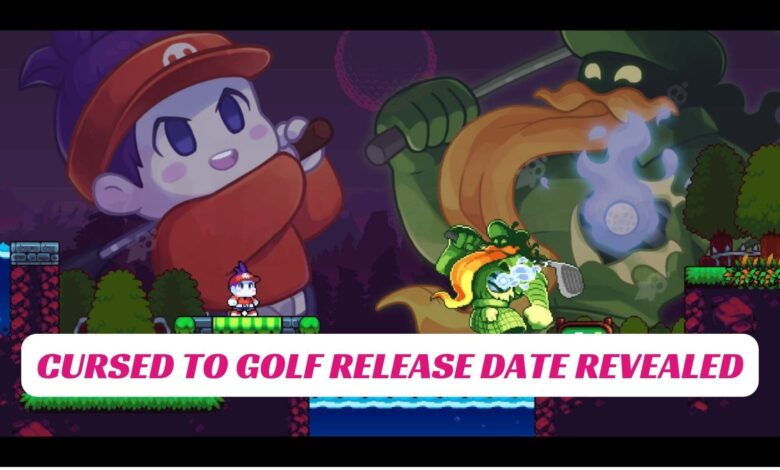 You might want to know when the next Cursed To Golf game will come out. The game will come out on August 18, 2022. It can be played on PlayStation, PC, Xbox, and Nintendo Switch, and a new trailer is out now. If you don't like scary stories yet, you might want to give them a try. If you want to check it out in the meantime, you can watch the trailer below.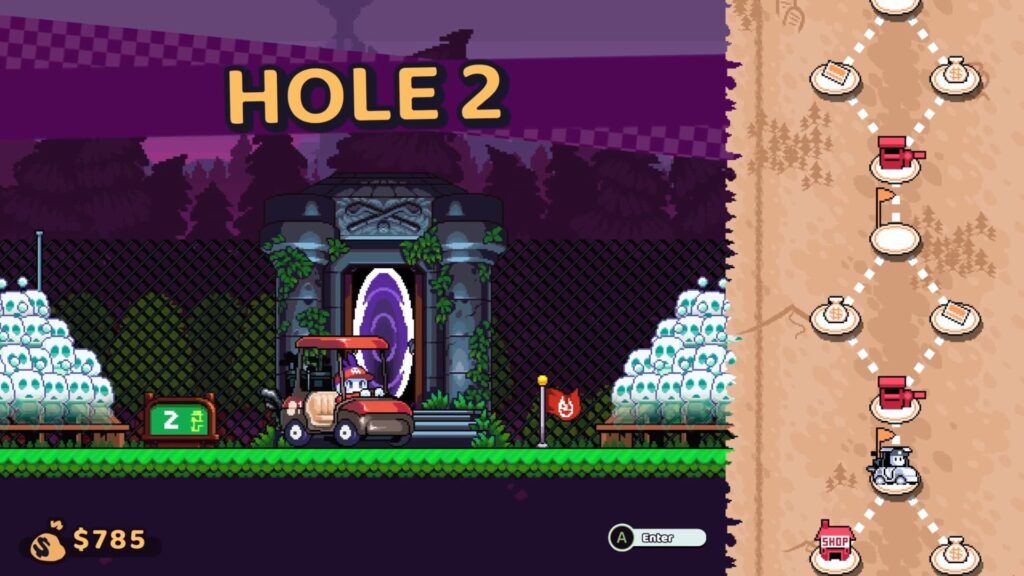 Cursed to Golf is probably fun if you like golf games. It has beautiful pixel art, a unique and heartbreaking story, and innovative but surprisingly easy-to-understand gameplay. In this review of Cursed to Golf, I'll talk about why this is one of my favorite games and how you can get it for free. We'll also talk about some of the best ways to win the game.
The game is a 2D roguelite that takes place in a strange golf hell. You play the part of a dead golf champion who died in the middle of a tournament. So, you have to get through an 18-hole course with different themes. If you finish the challenge, you might be brought back to life. But beware! The paths are full of deadly spikes, grave grabbers, and TNT boxes that go off when stepped on.
Cursed to Golf is a nice change from many other golf games on the market because it's made for people who don't play golf all the time. This game will come out on August 18 2022 for PC on Steam, Nintendo Switch, PlayStation, and Xbox One. It was made by Chuhai Labs.