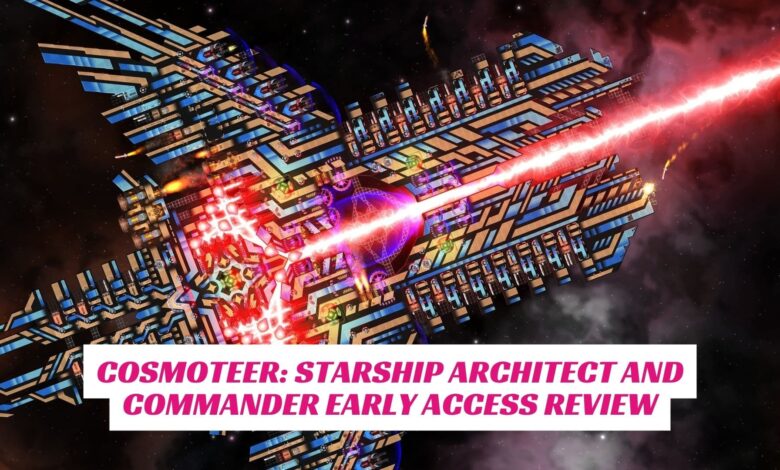 Developed and published by Walternate Realities, Cosmoteer: Starship Architect and Commander is a game that lets you design and construct your spaceship. You can explore a huge galaxy, improve your skills in PvP and multiplayer battle modes, and take care of your crew. You can even share your ships with others via the Steam Workshop.
Cosmoteer: Starships Architect and Commander is an early access simulation game, meaning the game's content may change in the future. But let's take a look at what we know and what our opinion is about the game's early access so far.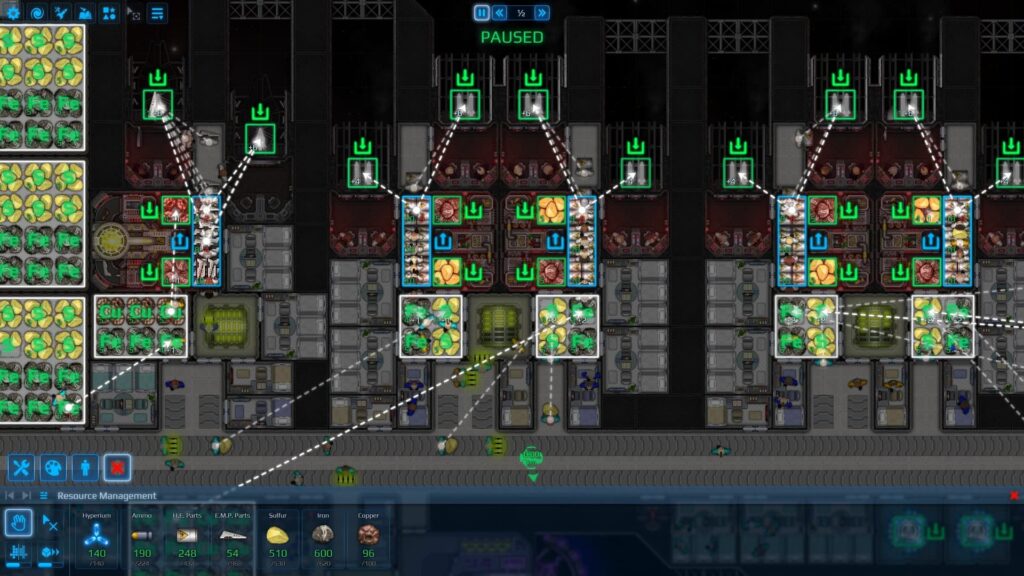 A little Craftsmanship, Plus Sandbox and Exploration Equals Cosmoteer: Starship Architect and Commander
There's no question that the most impressive aspect of the game is its ability to allow you to create your own spaceship. In addition to having a lot of ways to change things, players can also choose from a variety of engines and weapons. The game's ship creation tools offer players a variety of choices, including some of the best-looking spaceships you'll find in a game of this type.
Despite its relatively limited content, Cosmoteer: Starship Architect and Commander is a polished and well-made space sim that gives players the tools to explore the new world of starship business. It also has an impressive sandbox feature that allows players to build their own giant spaceships.
Comes with a Steam Workshop
Aside from the main game, Cosmoteer: Starship Architect and Commander includes several other cool features, like a Steam Workshop. This online hub allows gamers to interact with others and exchange information. It also has a number of PvP battle modes. The game also includes a creative mode that lets players build an asteroid slingshot.
Cosmoteer is a very stable and polished game. While it may not have too much content to play with now, it's easy to get addicted to it after a few hours of play.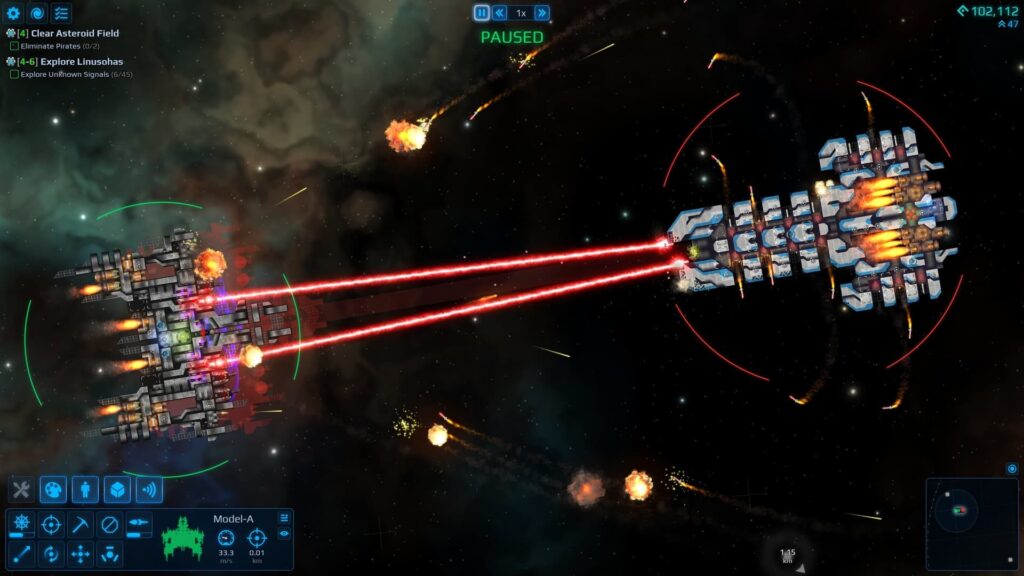 A Physics-driven Battle System
Cosmoteer: Starship Architect and Commander's other notable features include a physics-driven battle system, an impressive number of achievements, a suite of spaceship upgrades, and an impressively large selection of planetary systems. Its astronomical price tag, however, is an obstacle to its long-term success.
Modding Included
Cosmoteer also features a powerful modding framework that allows mods to change the game data. The mods manager makes installing mods created by the Cosmoteer community easy.
Cosmoteer features two different game modes: career mode and creative mode. You can also play online with friends or in a PvP arena with other players to see how your ship designs compare to theirs.
Cosmoteer is now available on Steam for $19,99. The game is available only for PCs right now and there has not been any official announcement about its release on Nintendo and other consoles like PS and Xbox.