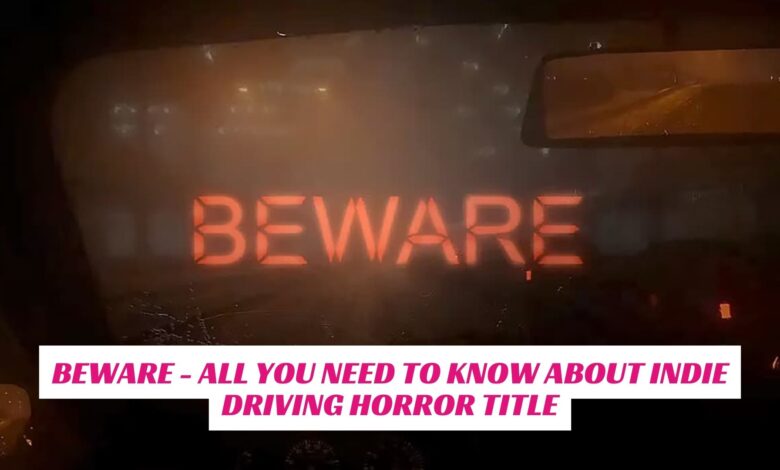 Beware is a horror-driving game developed by solo developer Ondrej Svadlena and first released in 2016. The game's early demo involves the player hijacking a rusted-out car while being pursued by shadowy hostile vehicles.
The demo of Beware starts with the player behind the wheel of their banged-up vehicle leaving a trailer park. The road ahead is barren and dark, but your car is surrounded by other cars with drivers that seem determined to hunt them down.
Throughout the game, you must strategically use the environment to evade their pursuers. The roads are dotted with tight turns that allow you to induce a loss of control in your pursuers' driving engines and get them wedged between trees or turned around.
This can give the player a chance to gain distance and outrun their pursuers, but the game's-dreary atmosphere makes this challenging.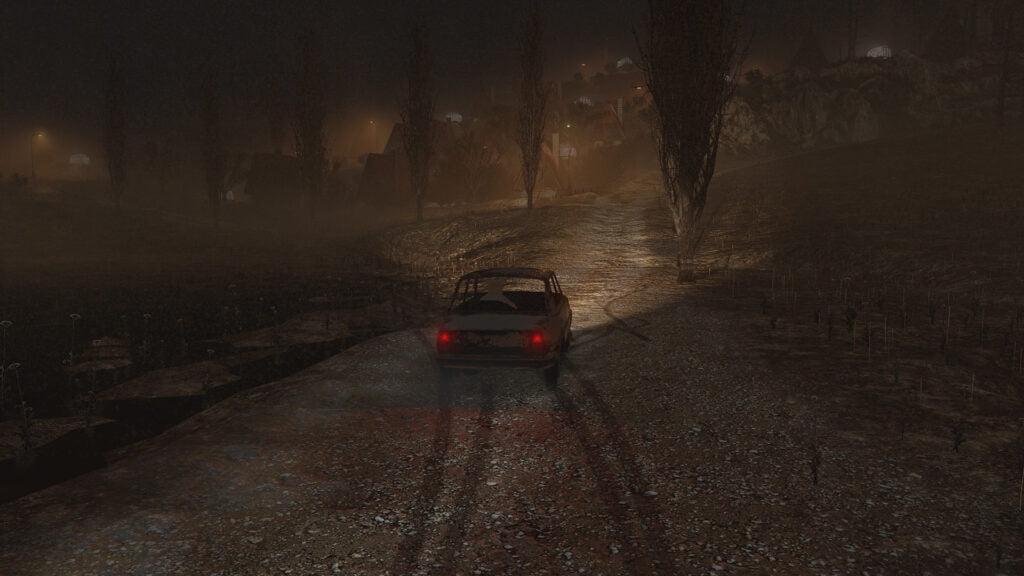 Things You Don't Know About Beware
Beware takes players through a series of nameless countryside locations in what appears to be former Czechoslovakia.
The darkness and fog help to create a claustrophobic atmosphere that makes the player feel a sense of unease. A droning synth soundtrack adds to the tension.
Svadlena's game draws inspiration from a variety of sources, including the 1997 game Driver and 2011's Test Drive Unlimited 2.
The latest video shows off an early countryside area, but the gameplay will eventually expand to include power plants, cities, and even giant dump trucks that look from another world.
Czech developer Ondrej Svadlena is also the creator of the short animation MRDRCHAIN, which won The Clermont-Ferrand International Short Film Festival.
It also features intense 70's movie-style car chases & challenging AI opponents.
Beware's name was planned to be "Driving Survival" in the first.
Players will be driving a Skoda 120.
The game's mysterious soundtrack features some music from John Carpenter and Disasterpeace.
Those interested in checking out the new Beware demo can find it on IndieDB for free. The full version of the game will be announced on Patreon, and Svadlena plans to release additional content to his supporters over time. However, there is no set date for the launch of Beware. Until then, gamers can continue to enjoy the original 2017 game's trailer, which has been remixed to resemble a horror-movie score.