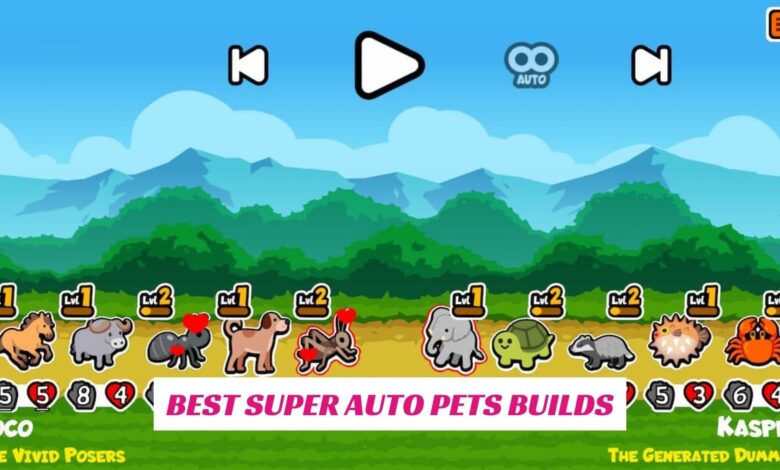 If you're looking for the best build Super Auto Pets, there are a few things to consider. You need to consider your pets' abilities and where to fit them in a team. Some animals have very high stats, while others have incredibly low ones but can still be deadly when used in conjunction with other pets. You also need to take into account how strong your team is at that moment in time.
A good way to determine how well your team is doing is to look at the number of health and attack stats each animal has. This will give you a sense of how many automated battles your pets can win in a row. Depending on how strong your team is at that moment in the game, there are a few different strategies you can use to try and get more wins. Some of these will work more than others.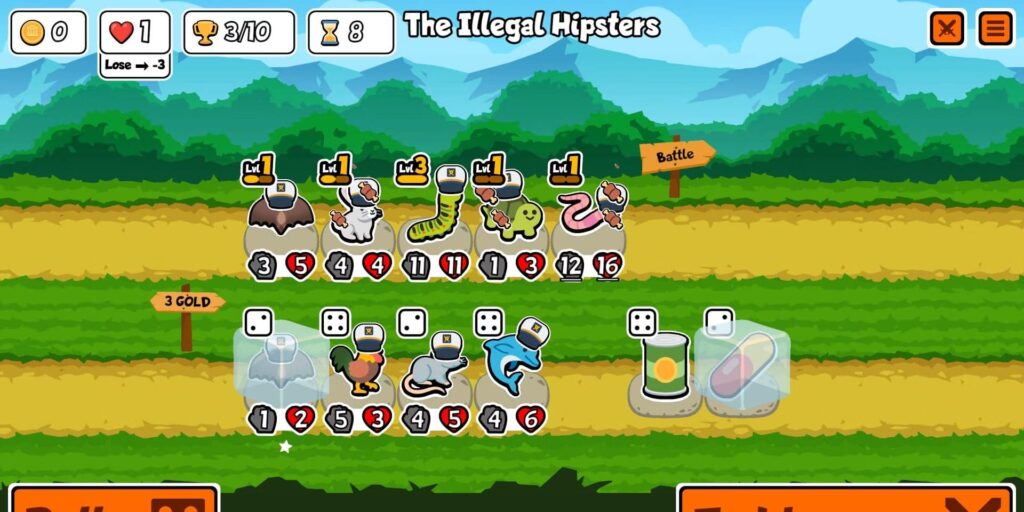 Super Auto Pets Builds and Strategies
The best Super Auto Pets Builds are ones that can get you a lot of wins and help you to become the ultimate master of the game. These build strategies can help you to dominate the early rounds and eventually win the game.
Also, check out: Super Auto Pets Strategy Guide.
For instance, a Chicken with a few Crickets and a Horse is a great starter team that yields several early victories. However, this build can be weakened by stronger opponents or by requiring level 3 Horses and Crickets before you can add a Bison. This strategy also requires you to have a strong supporting cast with pets that give buffs or fainting abilities.
Having a Turtle, Bat, Spawn, Caterpillar, and Deer on your team is a good idea.
You can also try to put a couple of Crabs together, mimicking the animal in your roster that has the highest HP, which can give you an edge in battles against creatures with higher health than your own.
It's worth noting that SAP's Pet ability triggers based on the unit's power, so the ability of a 3/3 Crab may not be enough to steal the enemy's health until a 5/5 has. This makes putting one Crab upfront with two or three behind it that have Meat Bones on them an effective strategy against SAP's tier 1 meta.
Another successful strategy is to run a level three Fish and a level four Bison together. These two pets have great stats and can easily scale into a strong team. Once you have these pets, you can swap them out for any other animal you want, and they will be even stronger.
Running a Microbe in slot two with a Hedgehog and an Ox behind it is another working strategy. This fantastic build can almost feel like cheating, but it's incredibly effective! This strategy requires a fair bit of skill but can be very rewarding. The downside is that this team can be easily countered by higher-level pets.