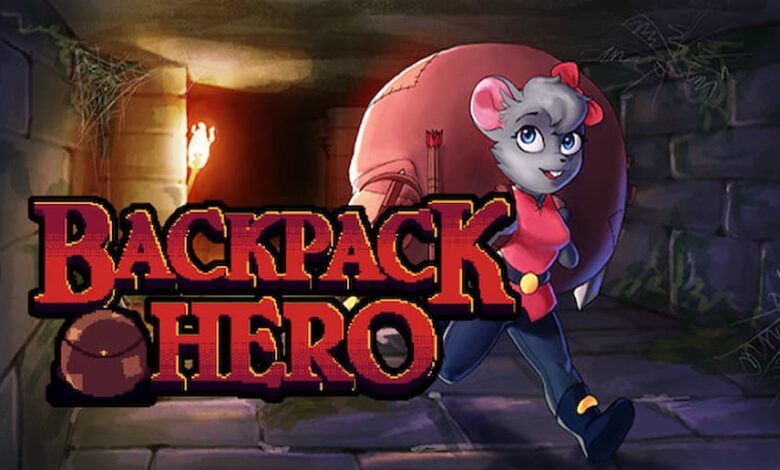 Backpack Hero managed to become one of the most anticipated games thanks to its amazing concept and Kickstarter project. It is a roguelike game that focuses on inventory management. The game is being developed by TheJaspel and he is planning to launch the full game in 2023.
Backpack Hero Gameplay
You are going to control a mouse with a backpack and try to restore order in the world. Players will unlock a new slot in their backpacks each time they level up. Moreover, they need to collect resources to upgrade and design their village.
In this way, they can provide shelter for the animals they are going to rescue. Moreover, players will explore plenty of swarms, dungeons, caves, and other similar venues to collect ancient items.
One of the features of Backpack Hero is that you can unlock new slots in your backpack the way you want. In this way, you can give different shapes to your backpack depending on your preferences. One thing you need to be sure of is that you have to collect as many items as you can.
If you want to learn more about the game, you can read our Backpack Hero Review article right now.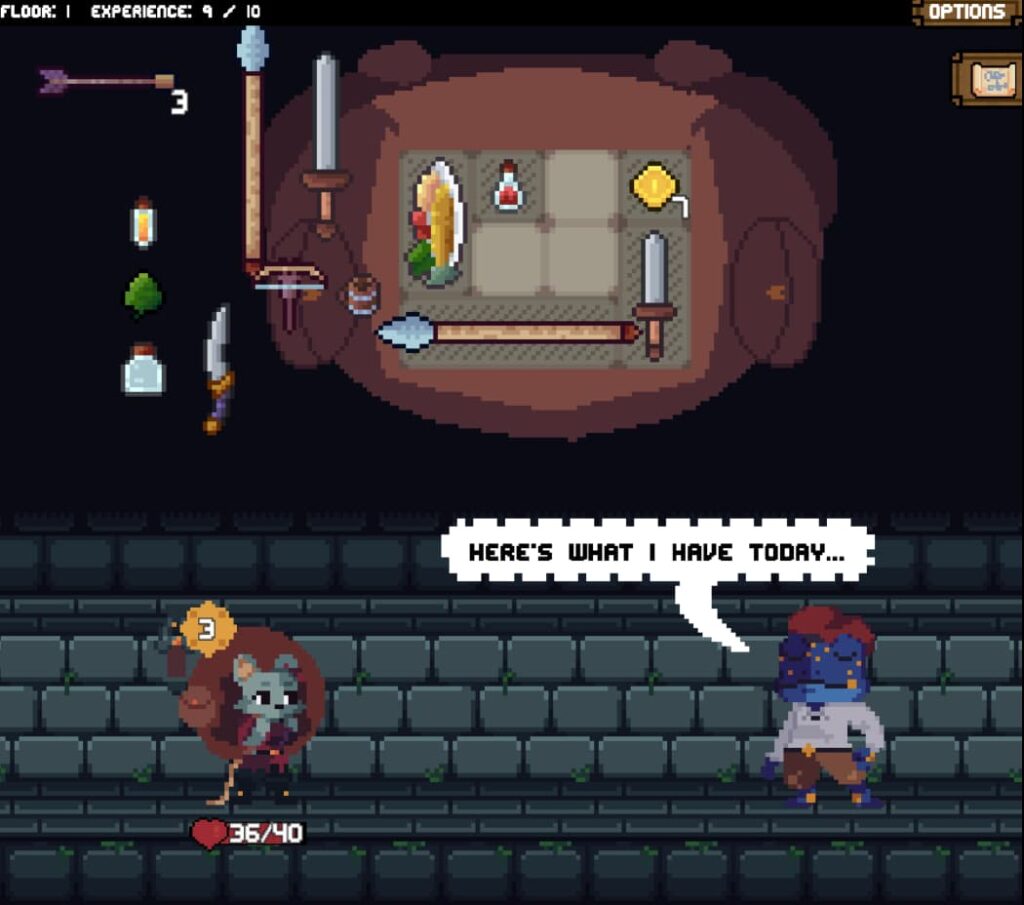 Backpack Hero Available Markets
So far, Backpack Hero is only available on Steam, which launched on the platform a few weeks ago. If you want, you can add the game to your wishlist to get notifications after it is released. Additionally, you can download the demo version of the game on itch.io.
Backpack Hero Available Platforms
Backpack Hero is currently being developed for the PC platform. However, considering its genre and popularity, we can enjoy it on consoles and other platforms as well. Though, we will have to wait for the PC release first.
Backpack Hero System Requirements
Backpack Hero does not require advanced hardware to run. Regardless of your operating system, all you will need will be a 1.1 GHz processor, 1 GB ram, and 150 MB available space on your hard disk.