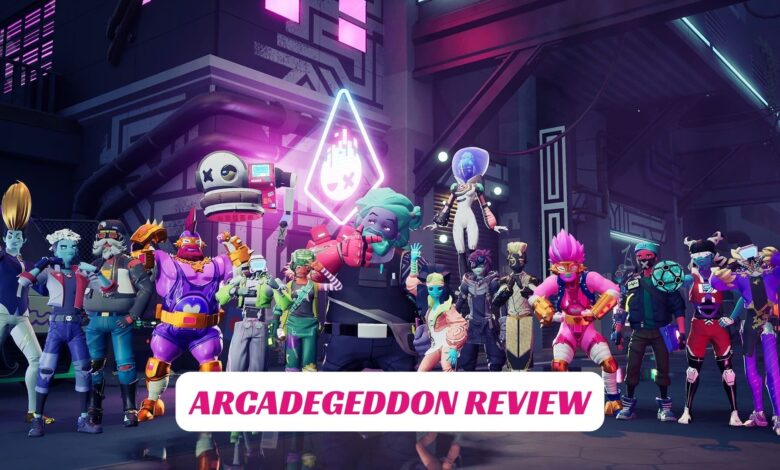 Arcadegeddon is a recent game developed by developer Illfonic. This promising games studio managed to attract the attention of players with games such as Friday the 13th: The Game and Predator: Hunting Grounds. Just like the previous games from the studio, Arcadegeddon also offers a great multiplayer adventure to gamers.
Without a doubt, Arcadegeddon is a way more successful production compared to the previous games from the studio. The game was officially released on July 5, 2022, and managed to attract a good deal of attention. It is also worth noting that the game was released for the PC (Epic Games), PlayStation, and Xbox platforms.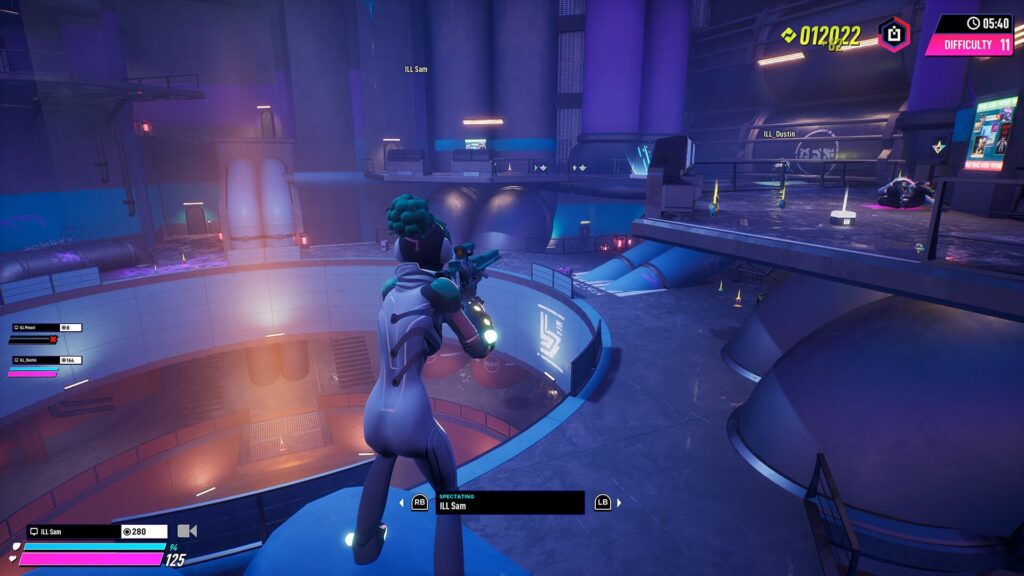 It is a third-person shooter game with an arcade concept that also combines various elements from different shooter games. Thus, the game offers quite satisfying gameplay to players, and it could be one of the best arcade games developed in recent years.
What stands out about the game in the first place is its aesthetics and art design. You can think of the game as a combination of the Osmosis Jones movie and Fortnite. If you often play Fortnite, you will not have any trouble getting used to the game because of the similar firing, aiming, camera position, and movement mechanics.
Of course, Arcadegeddon offers much more than these, such as sliding mechanics that let you travel a good amount of distance and damage your enemies. You can also equip a special gauntlet that provides you with additional abilities and perform special attacks with a cooldown.
Moreover, Arcadegeddon lets you customize your characters. By customization, we do not only talk about wearing new outfits or using new skins but also about creating your custom loadout, choosing your passive abilities, and picking your surge abilities. All these features are blended very well together and boost the overall gaming experience.
Players have to complete certain challenges to progress in the main story, which lets them find and use better gear in the game. Moreover, you can also enjoy the adventure mode with your custom builds.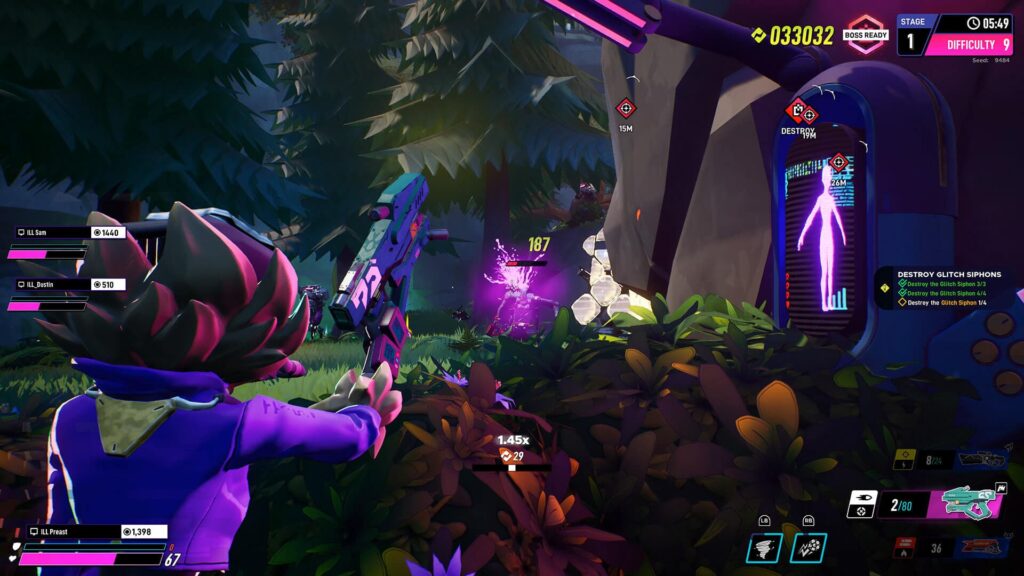 One of the features that we liked most about Arcadegeddon is that players have to play in different battle arenas and have completely different objectives to proceed in the game, just like in Returnal. However, it is worth noting that these objectives or progressions are not like a roguelike. Instead, you will be playing stages with increasing difficulty in the same run.
If you fail to complete any of these challenges and lose the game, then your progression will reset for that run, and you will have to start from the beginning with a new run.
Besides the challenges that you are going to complete to progress in the game and win rewards and different cosmetics, you can also enjoy daily challenges. It is worth noting that these challenges offer a more intense experience, and you can rank on the leaderboard with your stats.
Needless to say, Arcadegeddon does its best to offer versatile gameplay for the players and encourages them to keep leveling up with fun mechanics. Thus, you may want to give it a try to enjoy such a unique game.