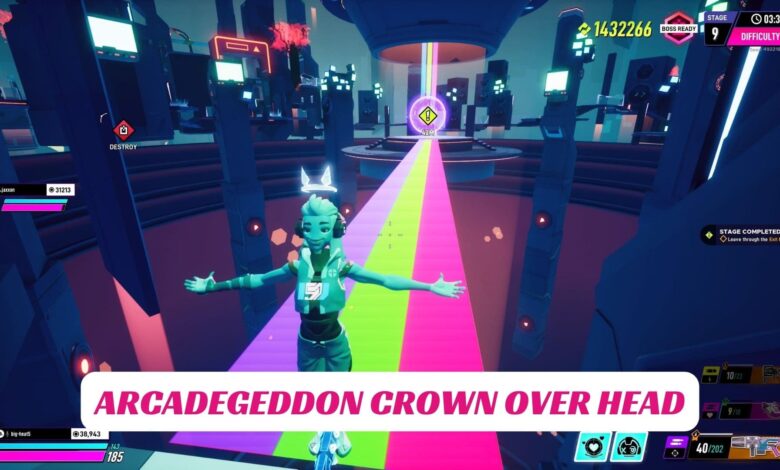 Arcadegeddon is one of the newest third-person shooter games that offers a multiplayer adventure to players. The game was developed by Illfonic, which attracted attention in multiplayer games with Friday the 13th: The Game and Predator: Hunting Grounds. Without a doubt, Arcadegeddon is way more successful than the previous game in terms of many different aspects.
Besides amazing challenges and progression requirements in your gameplay, there is also a leaderboard in the game. Players can rank on the leaderboard depending on the score they are going to get in the adventure mode.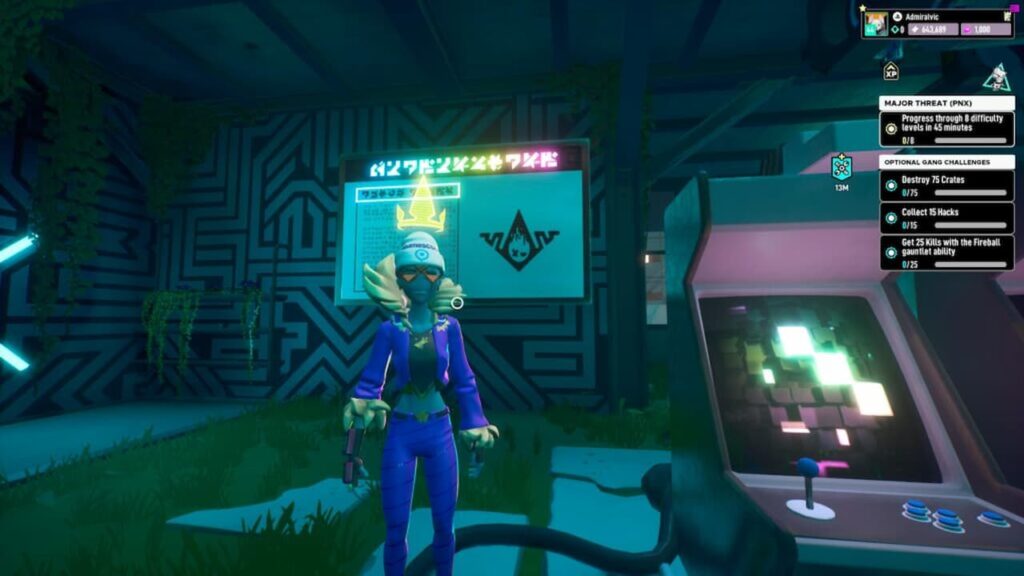 What Does "Crown Over Head" Mean in Arcadegeddon?
Recently, some players in Arcadegeddon saw a crown over their heads in the game, and there are plenty of YouTube videos about it. Of course, many people would like to learn what "crown over the head" means in Arcadegeddon. The simplest answer to this question is, "Congratulations." You have made it to the leaderboard.
So far, there are three crowns in the game bronze, silver, and gold. Depending on your ranking on the leaderboard, you can have one of these crowns or nothing at all during your gameplay. It is also worth noting that these crowns can only be visible in Adventure mode.
How to Get Crown Over Head Mean in Arcadegeddon?
The thing you can do to get your crown in Arcadegeddon is simple. You need to push your limits in Adventure Mode and beat your highest score. You will receive your crown automatically if you can manage to rank on the leaderboard. In addition to this, you will also receive a sticker, which is permanent.
In other words, you will not lose the cosmetics that you earn by ranking on the leaderboard, even though you may lose your ranking. Players can win bronze, silver, or gold crowns, depending on their highest scores.