American Theft 80s became highly popular right after its release. We cannot blame the gamers since the game was developed by the same team behind Thief Simulator. But we should state that American Theft 80s offers a better theme with better gameplay undoubtedly compared to that game.
So, if you are planning to download American Theft 80s, here are some details you need to know.
What Is American Theft 80s?
American Theft 80s is an action–adventure and stealth game that takes place in the 80s. You are going to control a thief who wants to make a name in the criminal world and increase his reputation. You will break into anywhere you want, from banks to residences, stores to museums, to increase your reputation.
You can master your tools and skills to break into venues that offer better loot. Moreover, you will also engage in other shady jobs for extra reputation. You can expect to steal some of the iconic and popular goods of the 80s, such as VHS tapes, VCRs, and classic cars.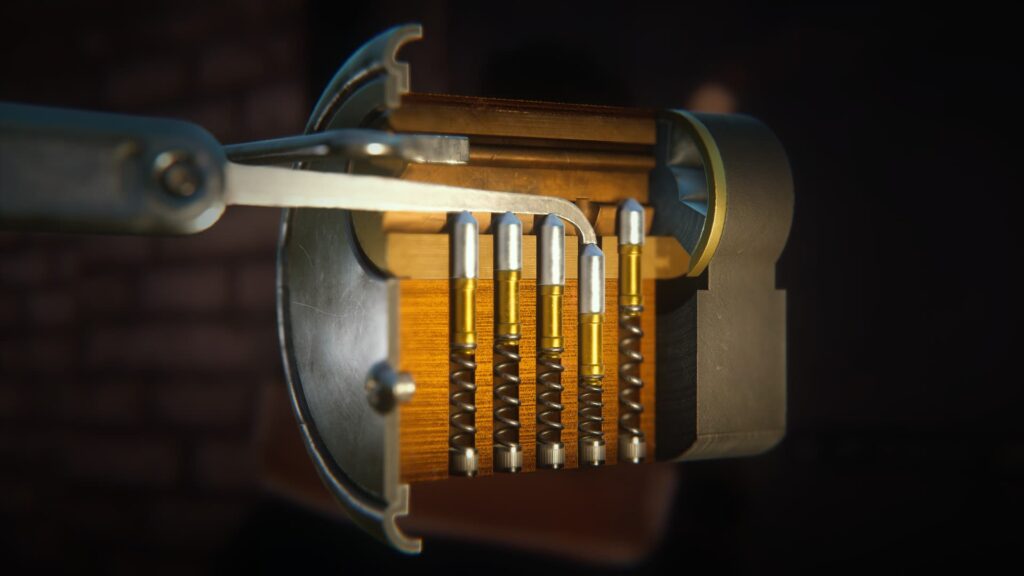 On What Platforms Is American Theft: 80s Available?
Unfortunately, American Theft 80s is only available on Windows computers. The developers or publishers made no announcement about whether the game would be developed for other platforms, such as Mac or consoles. However, it seems like only Windows gamers can enjoy this game for now.
Where to Get American Theft 80s?
The publisher, PlayWay S.A., only launched the game on Steam. It is not available on any other platform yet, but you can always find the hard copy of the game in various gaming stores. Additionally, you can visit the official website of American Theft 80s, which will redirect you to the official Steam page when you want to purchase the game.
American Theft 80s System Requirements
You need a decent system to run American Theft 80s without any problems. However, if you wonder what the American Theft 80s system requirements are, here is what you have been looking for. For the minimum system requirements, players need at least a PC with the following system requirements:
OS: Windows 7 operating system,
CPU: Intel Core i5 processor,
Memory: 8 GB of RAM,
GPU: NVidia GeForce GTX 1050 graphics card.
On the other hand, you will need a PC with at least the Windows 10 operating system, an Intel Core i7 processor, 16 GB of RAM, and an NVidia GeForce GTX 1060 graphics card, to run the game without having any issues. The game takes 12 GB of storage on your disk as well. It is recommended to have SSD to run the game smoothly.