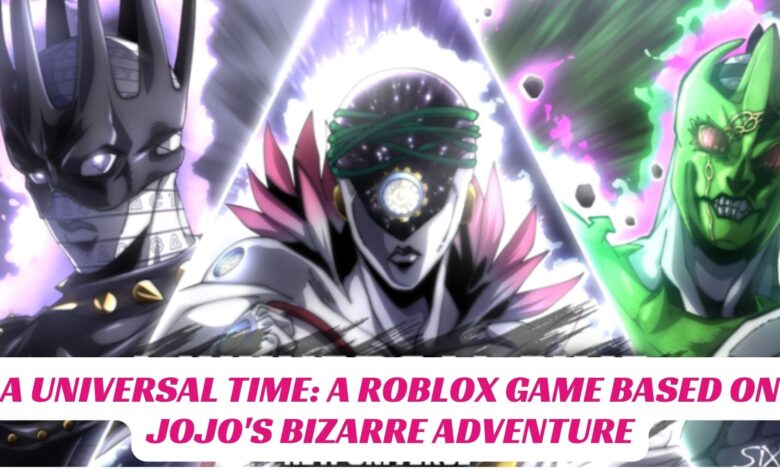 A Universal Time is a Roblox game that includes elements from different cult manga series, Jojo's Bizarre Adventure, and other sequences. Although the project was launched in 2018, it was officially released on Roblox in May 2021. Unlike most of the other Roblox games, A Universal Time is constantly updated by its creators.
It is an adventure game that is completely different from many other Roblox games. You can enjoy the adventures of different iconic manga characters in this game while occasionally enjoying new content. Even though you may not enjoy playing Roblox games, we assure you that A Universal Time will be worth your time.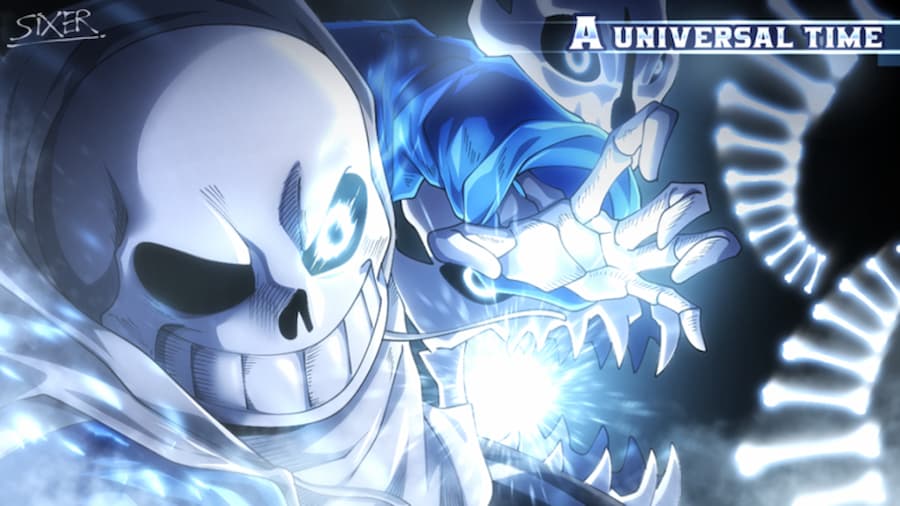 A Universal Time Gameplay
This amazing game allows you to meet your favorite manga characters and fight other players in the game. Besides fighting other players, you also need to farm items to improve your character. The characters you can meet and play are not limited to just a few as well. In addition to this, the developers continue to add new characters for the fans.
Some of the iconic fandoms in this game include Touhou, Glitchtale, Dragon Ball, X!Tale, and Undertale. There are many more fandoms that you can explore and enjoy while playing A Universal Time as well.
Why May You Want to Play A Universal Time?
Although gamers' opinions may differ depending on their taste, the numbers never lie. Thus, we are going to share some statistics about this beautiful game, which we believe can prove you need to enjoy this game as soon as possible. As of today, A Universal Time has more than 5.000 active players.
The official game page on Roblox has been visited almost 250 million times. With more than 15 servers, players do not have to worry about any problems accessing the game either. If you follow Roblox games, then you will easily notice that these are amazing stats. Thus, we highly encourage you to give A Universal Time a try.