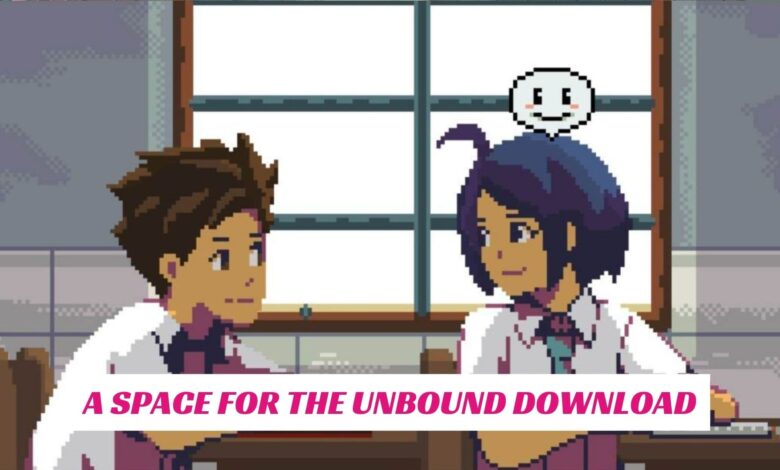 A Space for the Unbound is the first big title from Indonesian developer Mojiken, and while it may not be as short and punchy as their previous releases, it has a real sense of weight and grandeur. A Space for the Unbound is a beautiful pixel art adventure set in 90s rural Indonesia that follows the journey of two high school sweethearts to overcome anxiety and depression. Despite the heavy subject matter, it's still a fun game to play and will certainly appeal to players who enjoy adventure.
As you progress through the game, you will find yourself dealing with a variety of different situations, from supernatural events to overcoming mental anguish. These all serve to build up a fantastic story that will keep you on your toes for hours to come.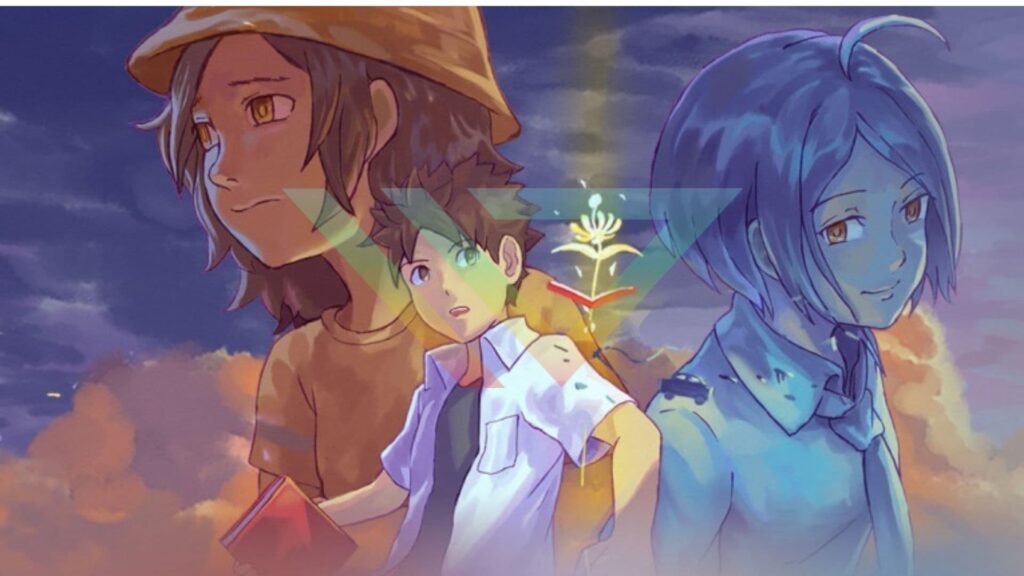 What is a Space for the Unbound?
A Space for the Unbound is a beautiful pixel-art adventure game set in 90s rural Indonesia, which follows two high school sweethearts on their journey of self-discovery as they battle a mysterious supernatural power that threatens their existence. The game's visuals, animations, and music are awe-inspiring, and the story is one that will tug at your heartstrings.
Its main mechanic is a magical red book that lets Atma "dive" into the minds of troubled citizens to solve puzzles. This leads to a number of emotional and psychological scenes that are often quite dark, but they're handled in an engaging way. The game is set in a vibrant town named Loka, which is home to many people. You play as Atma, a teen trying to figure out how to improve his life and relationship.
He and his girlfriend Raya have a supernatural power that allows them to see through other people's hearts. They use this power to investigate the world around them, solve problems and help their friends.
But when things get serious, Atma is forced to rely on his magic red book and the rest of his team to fight off a supernatural force. During the process, he must confront a variety of mature themes, including anxiety and depression, which can be triggering for some players.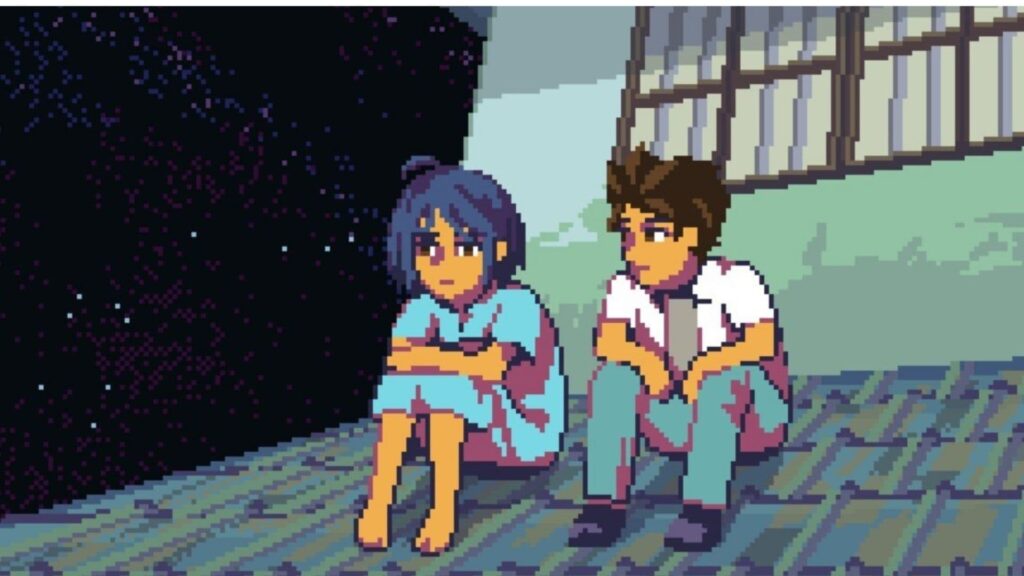 On What Platforms is a Space for the Unbound Available?
For some time, the game has already been available for multiple consoles like PS4, PS5, and Nintendo Switch. The Indonesian game developer Mojiken has recently released their latest title, A Space for the Unbound, for the PC.
A Space for the Unbound is a game that deserves to be on your list of the best video games of all time. Its stunning combination of pixel art, music, and storytelling has been ported to the PC exactly as is.
Where to Get A Space for the Unbound?
You can get A Space for the Unbound for all the platforms on their official websites. PC users can purchase the game on Epic Games, Steam, and GoG platforms. PS4 and PS5 users can visit the PlayStation store to purchase separate versions of the game.
Xbox One, Xbox Series X, and Series S users can visit Xbox Games Store and purchase the game. Nintendo Switch users can get the game on My Nintendo Store. Both PC and console game stores have currently fixed the purchase price of A Space for the Unbound at 19,99$.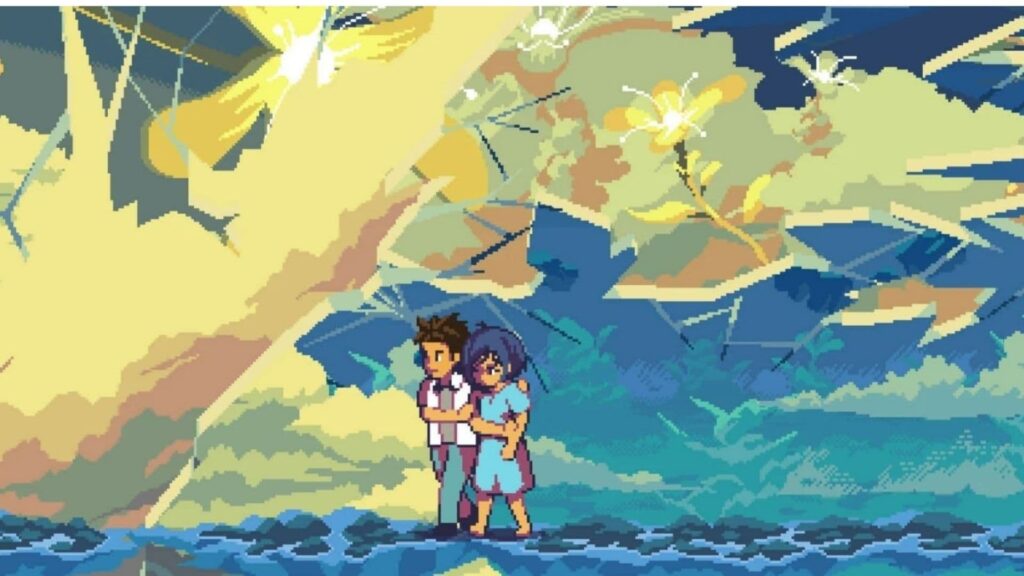 A Space for the Unbound System Requirements
Recommended requirements
OS: Windows 10
CPU: Intel Core i3-6100
Memory: 4 GB
Graphics Card: NVIDIA GeForce GTX 1050
File Size: 3 GB
Minimum requirements
OS: Windows 7
CPU: Intel Core 2 Duo E6320
Memory: 2 GB
Graphics Card: NVIDIA GeForce 7600 GS
File Size: 3 GB