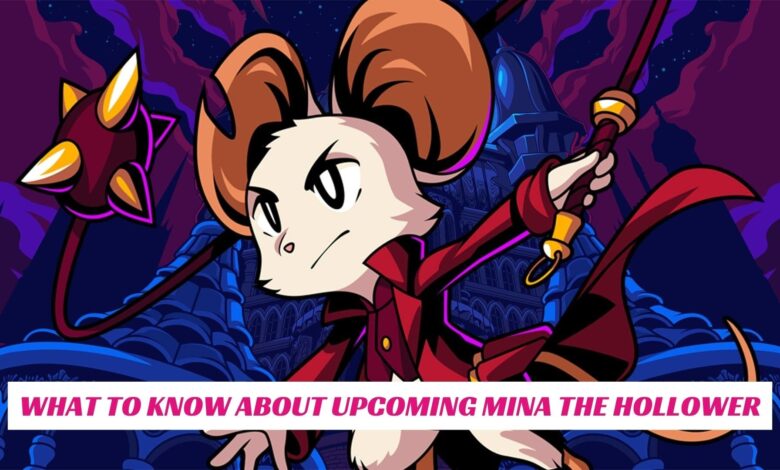 Mina the Hollower is an action–adventure game that puts you in the shoes of a renowned character who is on a desperate mission to save a cursed island. The game is currently being funded on Kickstarter, and it will come out for PC on Steam in late 2023. Here is what we know and what you need to know about Mina the Hollower.
Mina the Hollower Overview
Mina the Hollower is a first-person role-playing game with smooth action combat and top-down adventure. It takes its inspiration from gothic horror, a genre of movies and books that became popular in the late 1700s. These films and games featured a macabre tone and a horrific descent from normality.
In Mina the Hollower, you'll have to get through dangerous places, beat up enemies, and get weapons and other items. It has pixel-perfect graphics, masterful gameplay, and a cast of weird and wacky characters.
If you've ever played the cult classic Zelda, you will understand why it is actually the best way to describe the atmosphere and some of the gameplay mechanics of Mina the Hollower.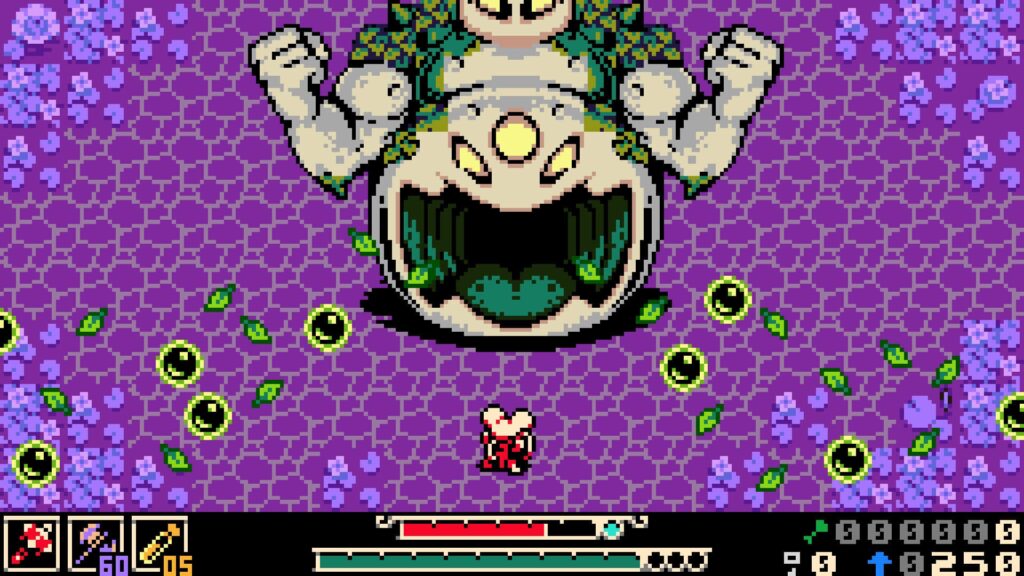 Mina the Hollower: Overall Features and Kickstarter Campaign
Despite the simple look of the game, the game will offer you a big arsenal of weapons and varied movements. In this section, we will try to give all the information about Mina the Hollower's in-game features.
Leap, Dodge, and Burrow are the main interactions to protect yourself and attack your enemies as well.
8-bit graphics with Game Boy Color style.
Nightstar the whip and many other weapon options.
Opportunities to gear up with many unique sidearms to increase chances of survival.
A thrilling and dark story inspired by Victorian Gothic horror.
Secrets, bonus features to unlock, and levels connected to each other.
The game has been under development, and there's at least one year for its initial release. The game is currently available to fund on the Kickstarter platform, which means that the developers would not say no to donations from future fans.