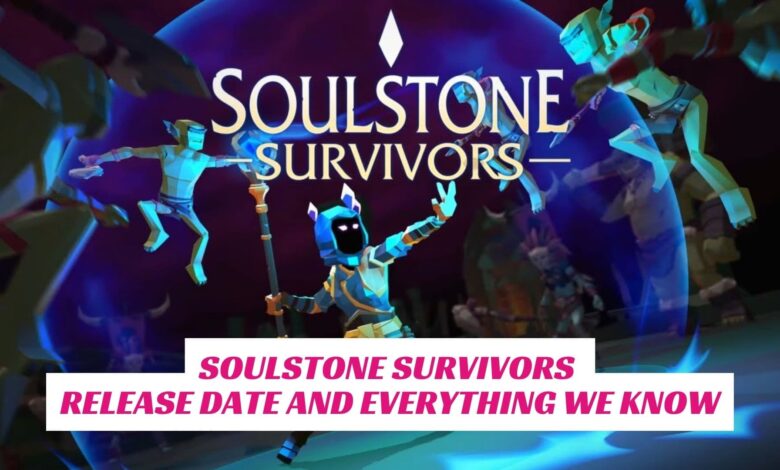 Soulstone Survivors is one of the promising indie games that is planned to be released in 2022. Considering that we have only a few months left to enter 2023, the game may be released at any time! Thus, we wanted to compile this review and share everything we know about it.
Soulstone Survivors is being developed by Game Smithing Limited and is going to be published by the same studio. As of today, the game is available on Steam. So, if you want to get notified right after the release, we highly recommend adding the game to your wishlist right now.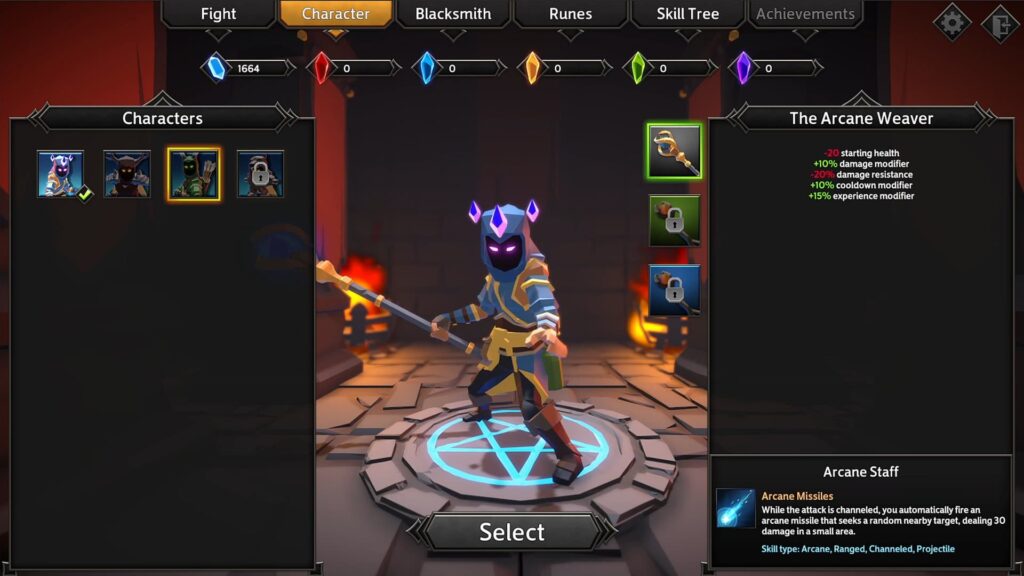 The game will offer an action role-playing game with a fast-paced nettle system and crafting mechanics. You need to get ready for bullet hell, where you are going to fight against hundreds of enemies at once! 
According to the promotional images of the game, players can choose between different skills as they keep leveling up. In addition to this, there will be more than one character that you can play with. Some of these characters will require you to unlock them before you can play with them.
Your main goal is to collect the soul stones of your enemies and use them to turn yourself into a deadly god. Players will unlock and discover new spells, craft amazing weapons to deal with outstanding damage, unlock new heroes, and conquer the power of the void!
The dark fantasy concept of Soulstone Survivors will appeal to many players. Besides slaying your enemies and collecting their soul stones, you will also face amazing bosses. Each character will have a special skill tree where you can unlock new skills and equip runes to empower the skills and damage your heroes.
Considering the dozens of skill evolutions, your options and combinations will be unlimited. Some of the interesting skills include Ground Slam, Rain of Arrows, and Poison Bomb. Even just the names of the skills seem quite dangerous, and the low-poly effects will let you enjoy a visual feast while taking down your enemies. The developer promises to add new characters to the game in the following days after the official release.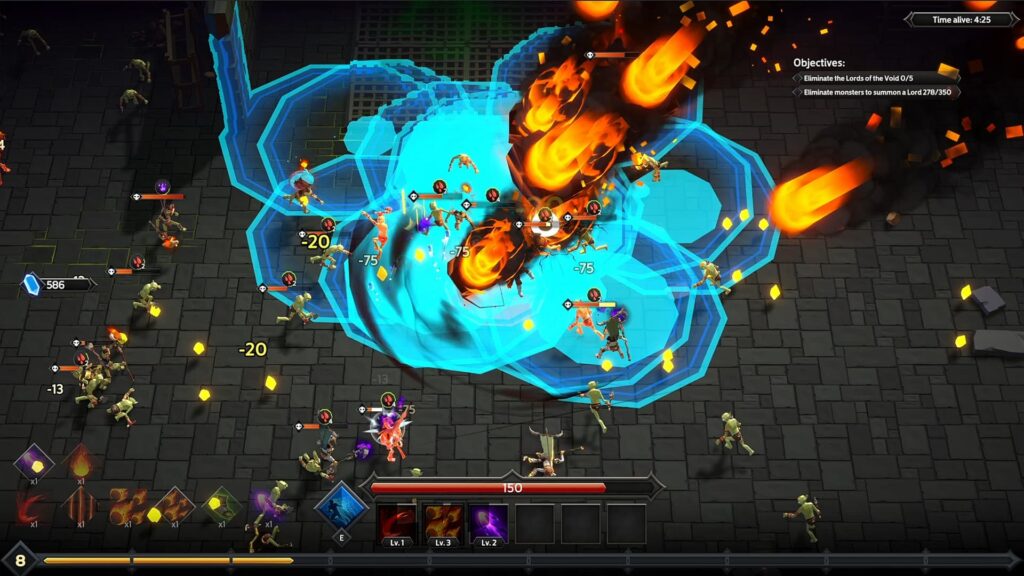 Soulstone Survivors Release Date
Unfortunately, the exact release date of Soulstone Survivors is still unknown. However, considering that we have only three months left to complete 2022, we may enjoy the game in the following weeks.
One of the best parts of Soulstone Survivors is that it does not require advanced hardware to enjoy it. Any computer that has been released in the last five years will be enough for you to play Soulstone Survivors at the maximum settings without any challenge.
We highly recommend adding this game to your wishlist on Steam so that you can be notified by Steam right after the release. In this way, you can be one of the first players who are going to enjoy this amazing roguelike action role-playing game with numerous skills, crafting opportunities, and new heroes.