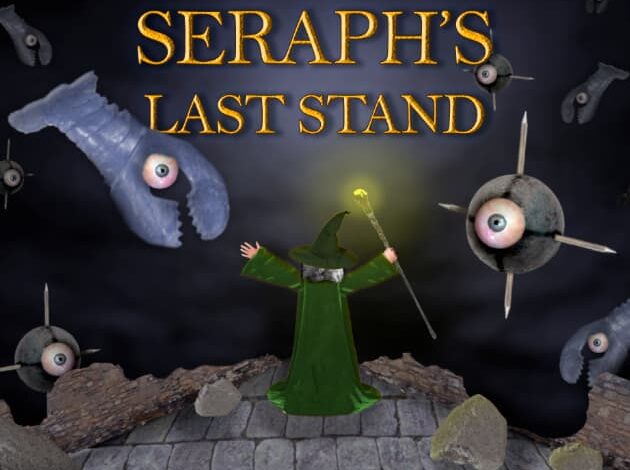 Seraph's Last Stand is one of the fun games that we can recommend to those who love to be challenged. It bears many roguelike elements, with countless bullets you can shoot on stages. The game consists of rounds, and in each round, you will get stronger, but so will your enemies. So a challenging game that you can enjoy awaits you.
It is a 2D casual game developed and published by Odd Giant on March 23, 2022. So far, the game has received plenty of amazing feedback on Steam. If you have been looking for a relaxing yet challenging game to play in your free time, we can recommend Seraph's Last Stand.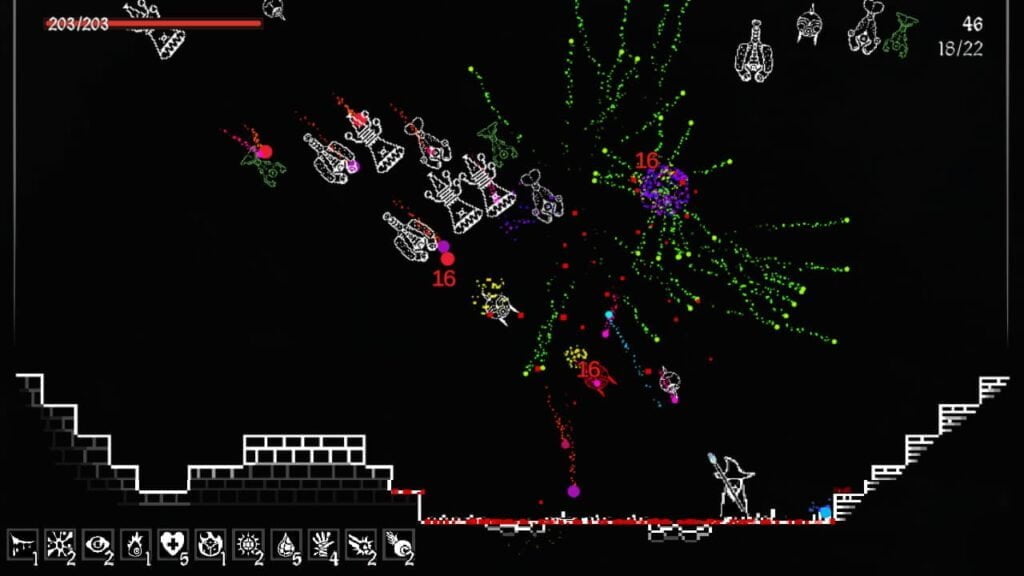 Seraph's Last Stand Gameplay
In Seraph's Last Stand, you are going to control a wizard, who is going to eliminate the weird creatures. You need to kill all your enemies on the stages to complete them and start playing the next one. Although the first few levels may seem boring, everything will get more challenging as you keep progressing.
Remember Heli Attack, which was one of the classics of the flash game era? We can easily say that Seraph's Last Stand offers the same kind of experience.
You will have to choose new upgrades from time to time to make a unique build. As you keep building your skills, you will turn yourself into an immortal.
Seraph's Last Stand Features
Although Seraph's Last Stand may seem like a simple game, the deckbuilding feature of the game makes it highly complex. You can enjoy more than 40 items to choose between. In addition to this, you can unlock hidden skills by stacking some of these items.
Moreover, the game has a leaderboard system. You can rank according to international, national, or local rankings by submitting your score. Last Stand also offers customization options to players. They can find various staffs and hats to customize their characters.