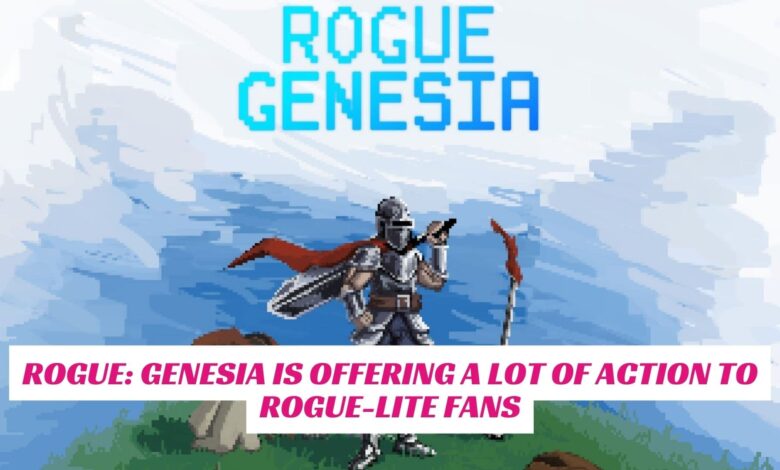 Rogue: Genesia offers an extreme adventure where you are going to slay millions of enemies! It is a true bullet hell with rogue-lite mechanics. You need to carve your path between the hordes of enemies, challenge bosses, and save the world!
In fact, there are multiple worlds in Rogue: Genesia, and you need to do your best to save all of them one by one. Players can upgrade their characters as well as their skills to keep progressing in the game!
Rogue: Genesia was developed by Huard Ouadi and released by iolaCorp Studio on September 19, 2022. This is a pretty new game, and we recommend giving it a try and being one of the first gamers to enjoy this extreme adventure.
You will be fighting against hundreds of enemies at once with your character and trying to open the way for yourself to keep progressing. You can choose between different weapon options, each of which has unique skills and capabilities.
The more you kill, the more powerful you are going to get. Thus, you should not leave a single enemy behind! One of the best parts of Rogue: Genesia is its upgrades. The game offers more than 60 passive upgrades for players as well as 16 unique weapons.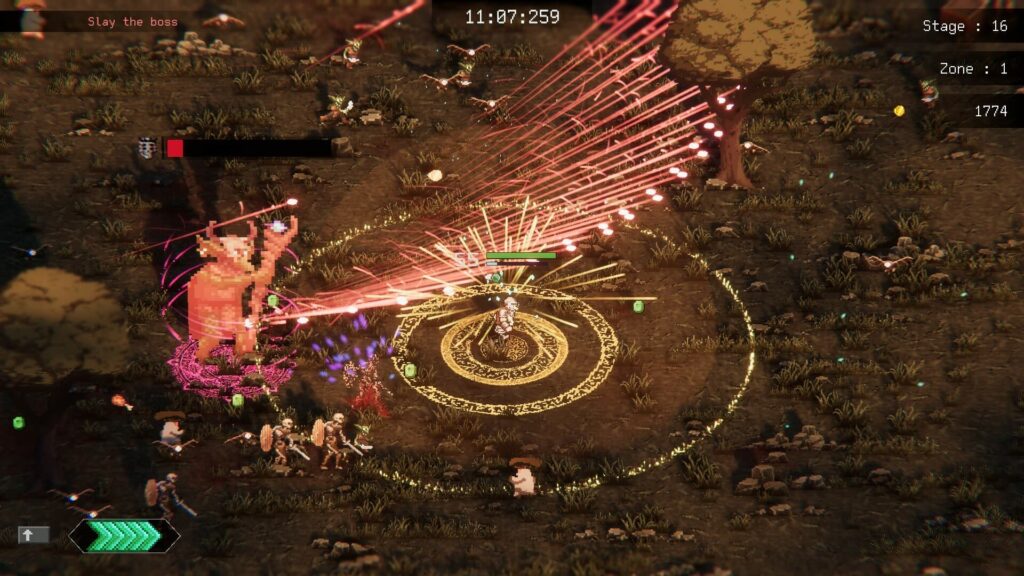 In addition to this, you are in charge of your adventure. You can choose the path you would like to take and challenge the enemies you are going to encounter on these paths. In between each adventure, you can take a rest at the stop and implement your upgrades to make your character more powerful.
Besides these, you will also discover powerful artifacts, which will offer additional features to your character. You can literally customize your entire adventure and enjoy the game with the combat style you like!
Of course, one of the great parts of Rogue: Genesia is that you can literally run the game on the best settings on any computer. 4 GB of RAM will be more than enough for you to run the game without any lags or delays.
If you want, you can also download the demo version before you purchase it. All you need to do is visit the official Steam page for the game and download the demo!