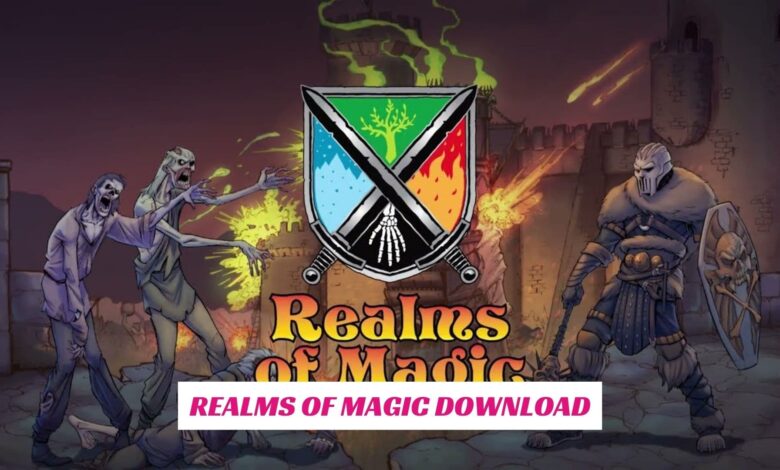 Realms of Magic is a game that combines the mechanics of an RPG with a huge open world. It allows you to play however you want to play. You can be adventurous, gather, build, or enjoy your profession. You can perform strange magic experiments on wildlife. The game offers several different modes and has a large community that helps you find the best places to start.
After the game's release, there has not been much time, so the game is expected to get download installments on many video game distribution services.
What is Realms of Magic?
Realms of Magic is a 2D action RPG in an epic fantasy setting that gives players great freedom and customization options. The game was developed and published by Polished Games on July 20, 2022.
The game is set in a fantasy world with powerful magic and deadly monsters. It is built in a world full of sandbox elements where players can explore and find secrets and treasures and practice their skills and professions.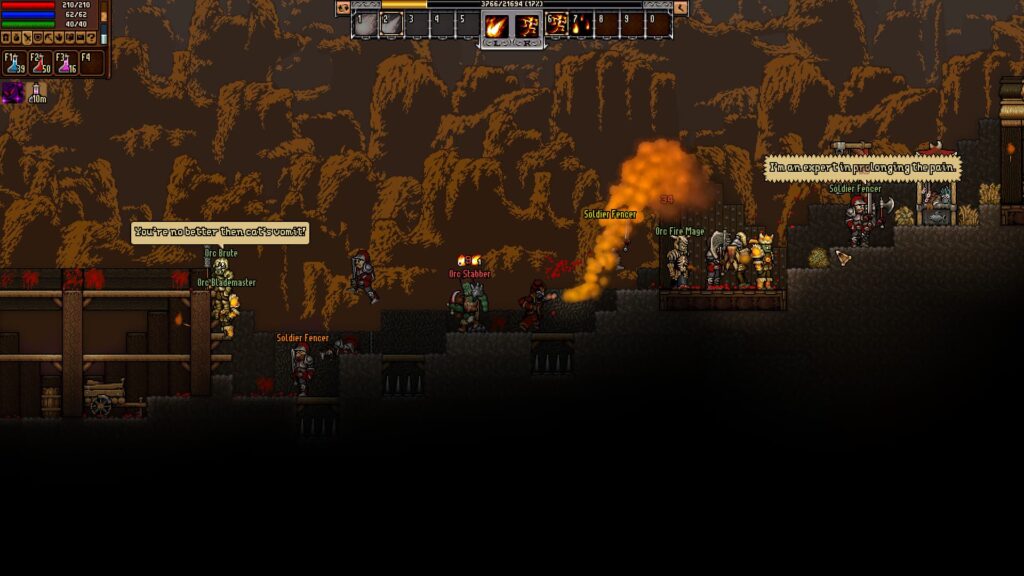 On What Platforms is Realms of Magic Available?
Realms of Magic can only be played on Microsoft Windows and has no other installments yet. There are also rumors that multiple installments of the current version will be on other platforms, but none of these rumors have been officially approved yet. 
Where to Get Realms of Magic?
Looking forward to getting Realms of Magic? It's good news because the game is currently accessible via the biggest game provider in the world, Steam. However, it's bad news because the game is currently not included in other common video game distribution services. You can search for Realms of Magic in your Steam Launcher and download it.
Realms of Magic PC System Requirements
Don't forget that the game requires a minimum of 2 GB of RAM to run smoothly. We already know that indie games mostly don't trouble you with their specs, but it's always good to know what you're dealing with. Here are the minimum PC system requirements for Realms of Magic:
OS: Windows 7 or newer
Processor: Core i5 2GHz
Memory: 2 GB RAM
Graphics: Nvidia GTX460/Mobility Radeon HD 5830 or better
Storage: 1 GB available space