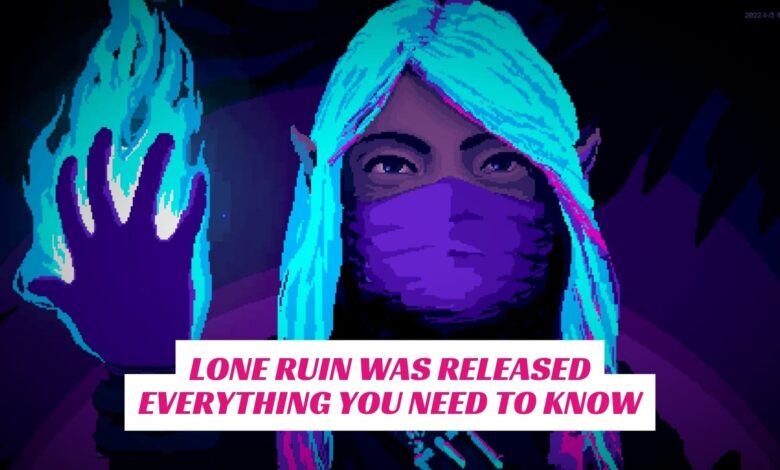 Lone Ruin is a twin-stick shooter that focuses on a combat loop. The game has been in development for a while, and finally, it was released on Steam on January 12, 2023. Here is everything you need to know about Lone Ruin.
Lone Ruin is a newly released spell-based roguelike twin-stick shooter game. Unlike many other games, the game focuses on replayability. During each run, you'll have to kill enemies, collect items, and make use of magic abilities.
As you progress through the game's ruins, you'll come across strange creatures and artifacts. Each has unique characteristics and can be used to attack you. In addition, you'll have to collect gold from some of the enemies you fight.
There are eight different spells to choose from, each with a distinct style of play. You can pick one of three levels of difficulty, Easy, Medium, or Hard.
For the most part, you'll have to make your way through each ruined city to find the source of ancient magical power. Each boss battle feels like a cross between a twin-stick shooter and a bullet hell.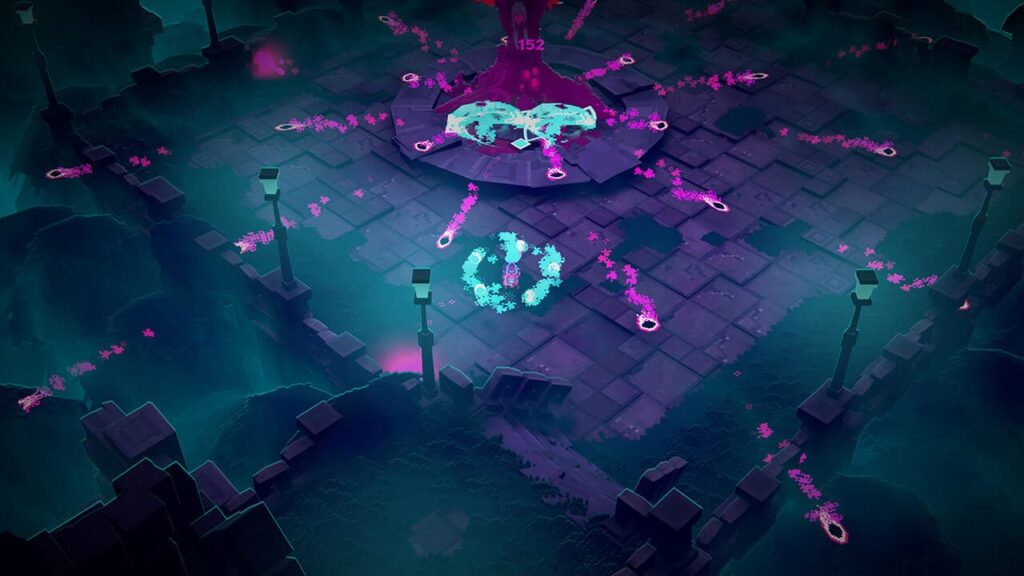 Lone Ruin Gameplay Offers Retro Experience with Pixel Art
Lone Ruin's aesthetics are striking. It looks like a cross between voxels and 2D pixel art. There is a cool color scheme that gives the game a retro feel. Some sprites are made from 3D models, which adds animation potential.
The character's movements are fluid and smooth. Their cape moves with their motion. While the enemies aren't particularly easy to spot against the background, it isn't too hard to kill them with just a few shots.
While the game is relatively short, there is some replay value. If you get stuck, you can switch to easy mode to ease the pain. Alternatively, you can start a new game by randomly selecting a room. Those rooms have a variety of rewards for slaying the monsters.
Enemies spawn in a variety of patterns, but most are the same. You may also find some enemies that explode upon contact.
The sound effects and music in the game are great. This helps instill a sense of urgency in the gameplay.
Lone Ruin offers several modes. You can choose from a survival mode or an adventure mode. The survival mode is designed to help players learn how to survive in the dungeon.