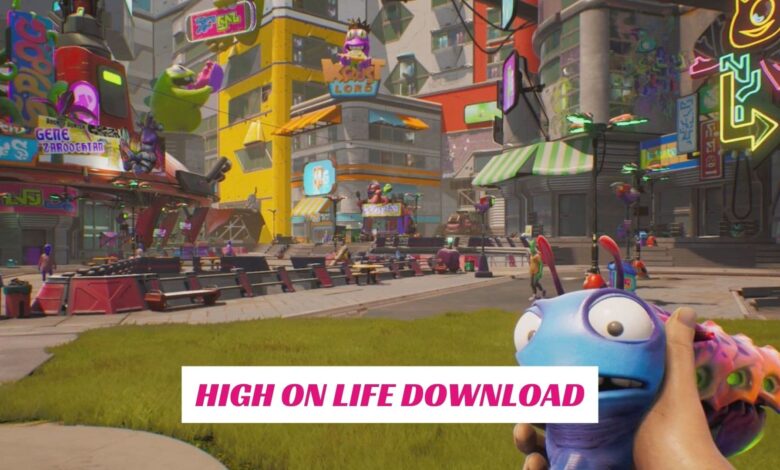 High on Life is a first-person shooter. You play as a bounty hunter in an alternate reality. Your task is to take down an alien drug cartel. While you're out there, you'll encounter various oddities, including sex, decapitation, and foul language. Offering rich gameplay and a compelling story, High On Life is available for download on multiple platforms.
The game has received positive reviews, although some critics have criticized the level design and story. They also noted the repetitive nature of the gameplay. However, the game has a built-in audience due to the creator, Justin Roiland, of the hit show Rick and Morty.
What is High on Life?
You are unemployed, not passionate about anything, just graduated from high school, and do nothing until an alien cartel visits the earth and invades it. Humanity's destiny is on your shoulders now, and you must become the world's most fearless bounty hunter in the galaxy. Your task is simple: Gear up and show the aliens some manners.
High on Life is an action-adventure FPS title filled with Metroidvania elements. If you are a fan of humor and unlimited absurdity, then High on Life is your game. Based on a simple but compelling story, High On Life has proven itself worthy of the Metroidvania genre, which has been popular among many indie game developers. This game is another example of how much can be done with very little.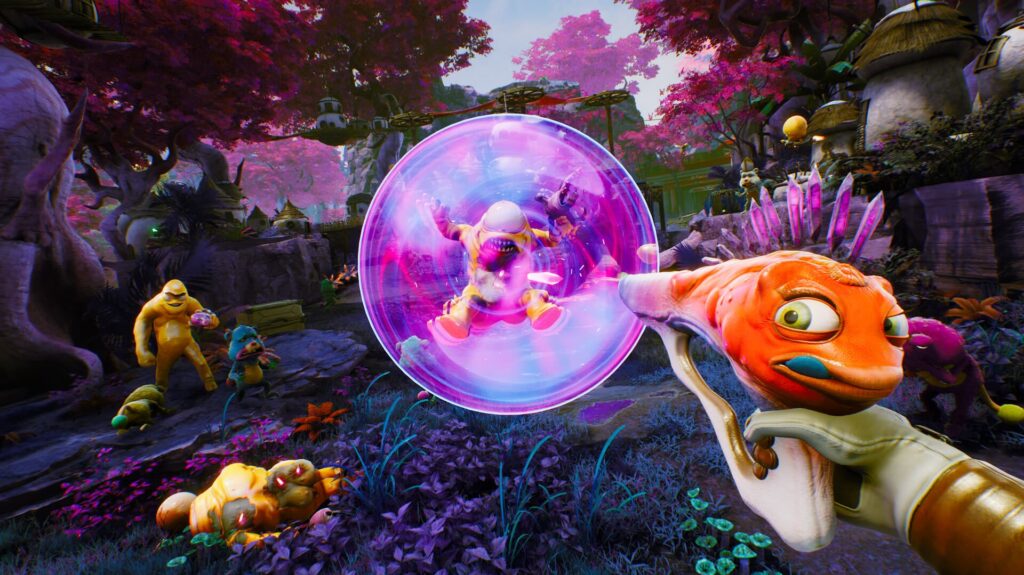 On What Platform is High on Life Available?
According to the Xbox and Bethesda Showcase 2022, High on Life was developed by Squanch Games, a company created by Roiland. It's been performing well on the PC Game Pass chart. And it's one of the most anticipated games of 2022 on the Xbox Game Pass.
High on Life was released for Xbox One, Xbox Series X/S, and Windows PC. There was no PlayStation version announced, however. It's possible that Squanch Games will release a PlayStation version of the game in the future.
Where to Get High On Life?
High on Life is a first-person shooter game from Squanch Games and Rick and Morty creator Justin Roiland. You can visit Squanch Games' official website for links to High on Life purchase pages.
Those who want to directly buy the game can do so from Steam, Epic Games, and Xbox Store. That will give them access to the game for the same price as a Game Pass member.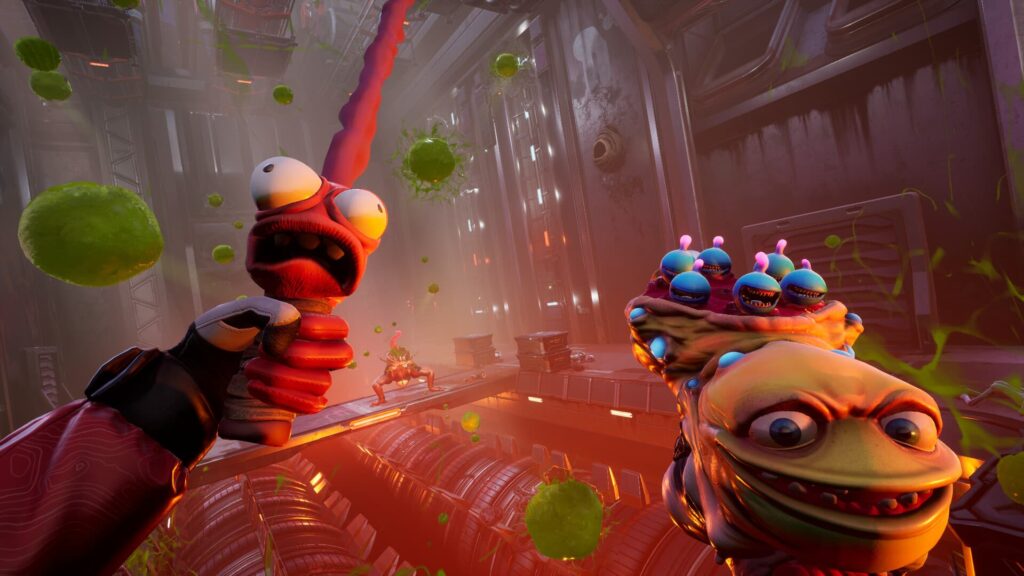 High on-Life PC System Requirements
Minimum System Requirements
OS: Windows 10 64-bit
CPU: Intel(R) Core(TM) i5-4430K CPU @ 3.00GHz (4 CPUs)
RAM: 8 GB
Graphics Card: NVIDIA GeForce GTX 1060 (3GB)/AMD Radeon R9 290X (4GB)
Pixel and Vertex Shader: 5.1
Free Disk Space: 45 GB
Dedicated VRAM: 3072 MB
Recommended System Requirements
OS: Windows 10 64-bit
CPU: Intel(R) Core(TM) i5-6402p CPU @ 2.80GHz (4 CPUs) / AMD Ryzen 5 2600 (3.4 GHz)
RAM: 8 GB
Graphics Card: NVIDIA GeForce RTX 2060 (6GB)/AMD RX 5600 XT (6GB)
Pixel and Vertex Shader: 5.1
Free Disk Space: 45 GB
Dedicated VRAM: 6144 MB