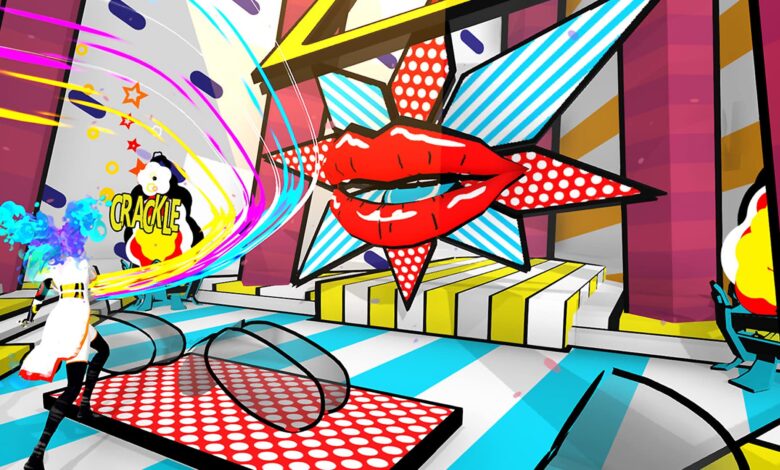 Are you ready for a realistic but colorful action RPG game? If so, you have to wait for a few months. Arto, which is a Souls-like role-playing action and adventure game recently announced. The image of the game seems quite fun and promising, and we believe that it will easily satisfy the players.
The game has been developed by OrionGames and the developers announced that they are planning to release the game towards the end of this year. The planned release date of Arto was announced to be December 1, 2022. If you are looking for a fun role-playing game, you may want to add Arto to your wishlist right now.
Although OrionGames did not make an announcement about the background of the story, players will control a girl, which brings color to the world. You will be painting your surroundings as you progress in the game and making items and objects interactable by using your skills.
Thus, a really colorful world is going to wait for the players. You will also find plenty of weapons to unlock and upgrade during your adventure.
Arto Gameplay
The game takes place in a desaturated world and your character can bring color to anything she touches or anywhere she walks. You are going to explore a huge world in Arto and enjoy different playstyles as well as themes. Of course, you will also encounter plenty of creatures that you will have to defeat to keep progressing.
One of the notable features of Arto is its multiple ending opportunity. Thus, your choices and interactions matter a lot in the game. Players will also enjoy their combat with more than 30 unique enemies, some of them are bosses. Your positioning, combat skills, weapons, and timing are really crucial in case you want to defeat all your enemies.
Stay tuned to IndieWod, to discover more indie games.