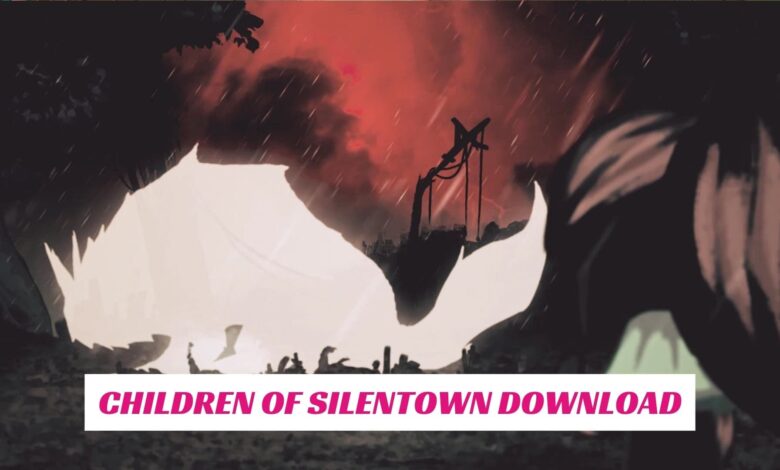 Children of Silentown is a point-and-click adventure game set in a mysterious town surrounded by a forest home to monsters. In the game, you play as Lucy, a wide-eyed young girl interested in mysteries. Children of Silentown offers a unique art style, a melancholic piano soundtrack, and plenty of quirky characters to interact with
The main gameplay loop in Children of Silentown is based on talking to people, investigating the town, and picking up items for use in different ways. Players can also combine items to get wildly unexpected results.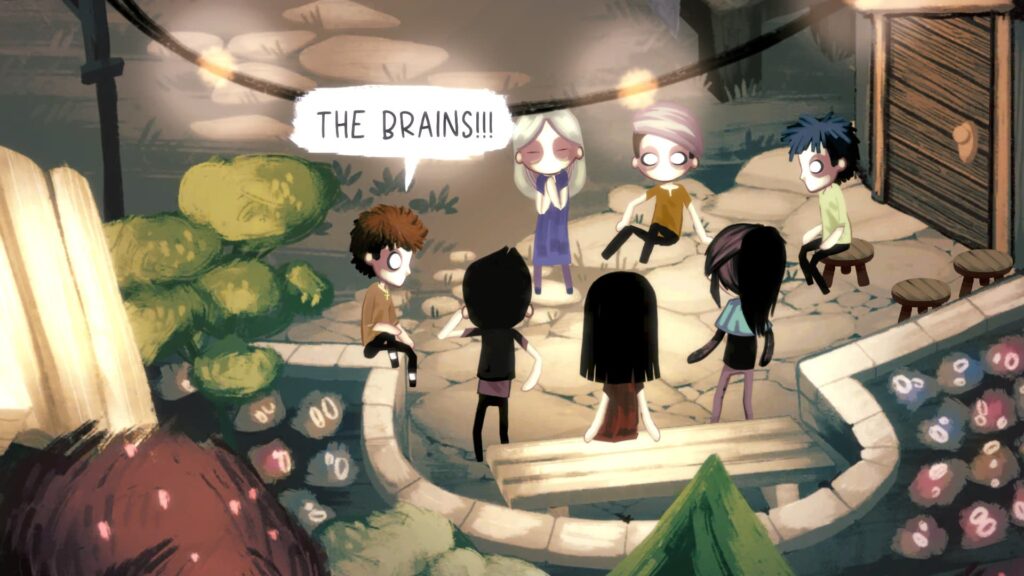 What is Children of Silentown?
The Children of Silentown's premise is simple: people constantly go missing from Silentown. And every night, Lucy hears terrifying roars and howls in the forest. For instance, a rumored monster in the woods uses sound waves to elicit memories in fellow villagers. But the game's most impressive feat is its musical puzzles, which feature several unique songs based on the location or time of day.
In this small town, adults have made strict rules about noise and going out at night. They have strict curfews that prohibit loud noises from being made during the day. These rules have led to a fear-based community dominated by paranoia and paranormal activity. When these rules are broken, people go missing.
The village is a fairly quiet place during the daytime, but at night there are all kinds of terrifying things to worry about. Lucy will spend the safier hours investigating the village, playing with the local kids, and generally talking to people about what's happening in Silentown.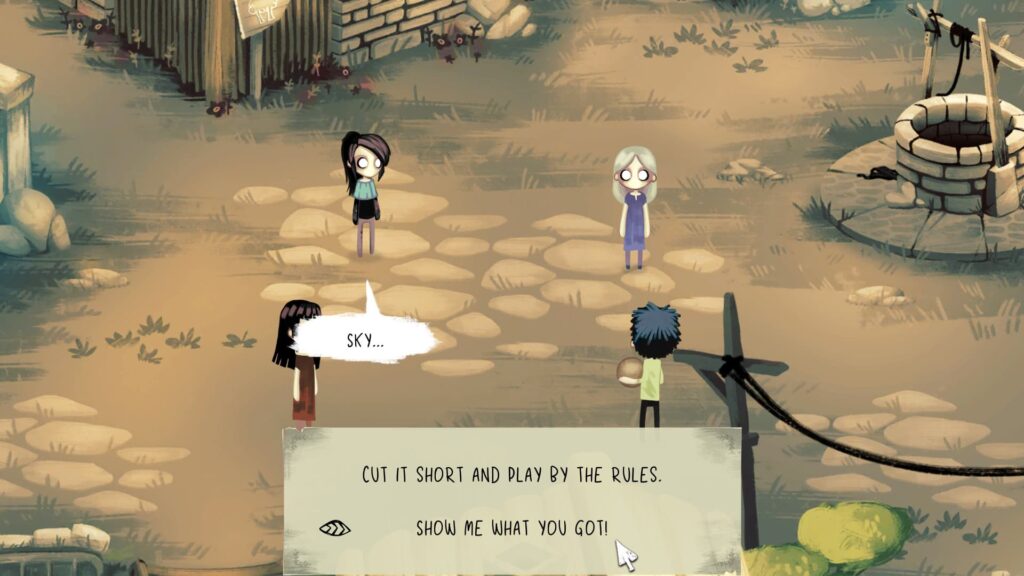 On What Platforms is Children Of Silentown?
Developer Elf Games and art studio Luna2 Studio have partnered with publisher Daedalic Entertainment to deliver this horror-themed point-and-click adventure to PC, PlayStation 4, PlayStation 5, Xbox Series X/S, and Nintendo Switch. 
The hand-drawn dark adventure Children of Silentown has come to PC and consoles this year. The game has been available since January 11, 2023, but interested players can try it out with the Prologue on Steam for free.
Where to Get Children Of Silentown?
Since the game has been ported to multiple consoles, almost all major game stores include Children of Silentown. Your options are more if you are a PC users.
If you are a PC user, you can try Steam, Epic Games Store, and GoG to purchase Children of Silentown. PS4 and PS5 users can simply visit the PlayStation Store to get the game. If you are an Xbox Series X/S user, you can visit Microsoft Store to get Children of Silentown.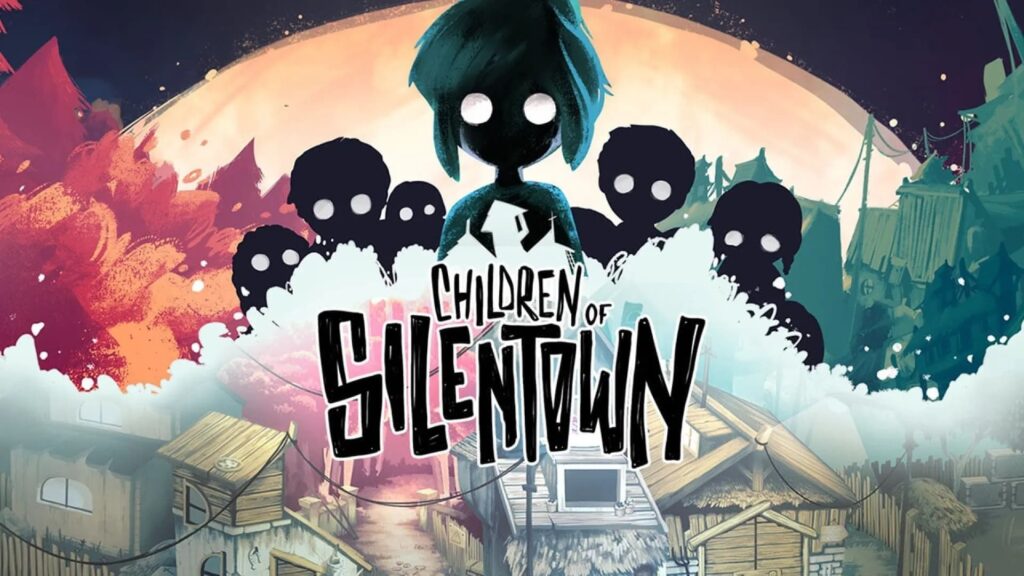 Children Of Silentown PC System Requirements
Children of Silentown Recommended Requirements
OS: Windows 7/8/10
CPU: Intel Pentium 4 4.00GHz
Memory: 4 GB RAM
Graphics Card: NVIDIA GeForce 7100 / nForce 630i
Free Disk Space: 7 GB
Children of Silentown minimum requirements
OS: Windows 7/8/10
CPU: Intel Pentium 4 2.00GHz
Memory: 2 GB RAM
Graphics Card: NVIDIA GeForce 7100 / nForce 630i
Free Disk Space: 7 GB