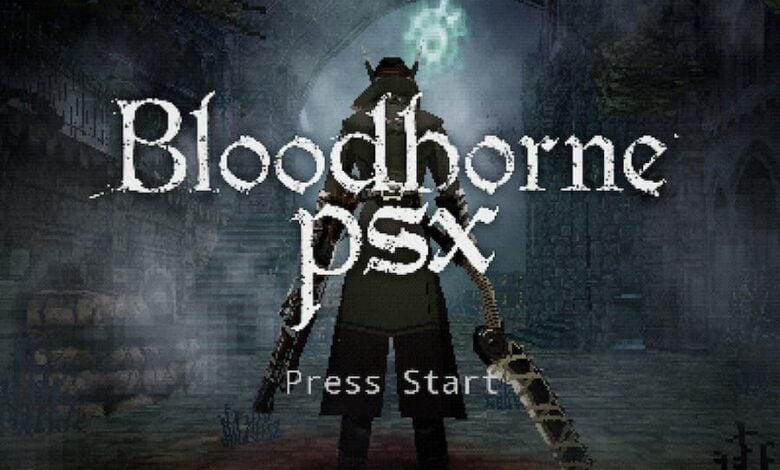 If you are an old gamer, then you probably remember the good but old Bloodborne, which was released on PlayStation 1 in 1995. Bloodborne PSX is the name of this amazing action game, and it is launched to help you travel back in time.
This amazing game takes place in the Victorian city of Yharman, where you are going to be a hunter. Your goal is to bring peace to the city by slaying every beast and creature you are going to encounter. Thanks to an indie developer named LWMedia, Bloodborne PSX is now available on itch.io again for those who miss the game. And we should say that it offers a similar experience that you miss.
In this new game, players can find ten unique hunter weapons to find and use. Of course, since Bloodborne PSX is a demake, it does not offer the full experience. However, we believe that you are going to enjoy your time a lot in Bloodborne PSX and remember the good days you used to chill with Bloodborne.
If you would like to learn more about this great game, you can also visit the developer's Twitter account, @b0tster. He has shared all the development cycles, which took about 13 months to complete, on Twitter. You can find more about some of the bosses available in the game, as well as animation and environments.
In addition to this, the game is offered with different addons. In this way, you can include modern and new weapons into the game. Of course, the classic hunter weapon available in Bloodborne is also available in Bloodborne PSX.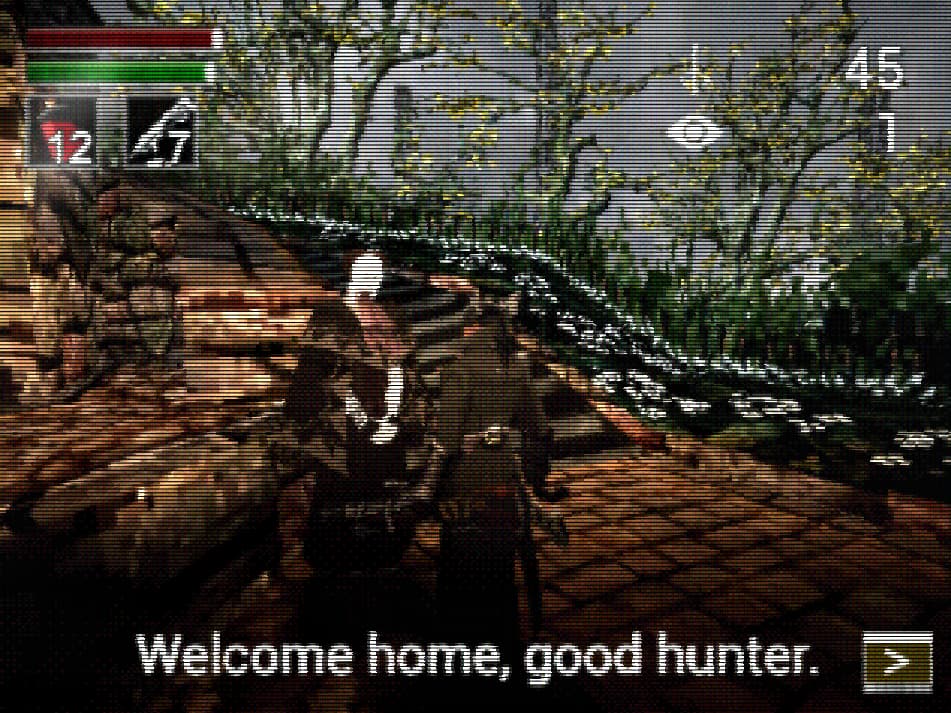 Bloodborne PSX is Available on itch.io For Free
More and more demake games are being developed by various indie developers, and we believe that Bloodborne PSX will not be the last one. In fact, since Bloodborne PSX became highly popular, we believe that the developer will keep working on the game to improve it.
It is worth noting that the game is completely free to download. Players do not have to pay a penny to enjoy this adventure.
At the bottom of the page, you can find various versions of Bloodborne PSX available. If you would like to download the official release, you need to choose the one with the current release option. Moreover, if you want, you can also download the prototype. We highly recommend giving Bloodborne PSX a try and traveling back to 1995, where you chill in front of your PlayStation 1.