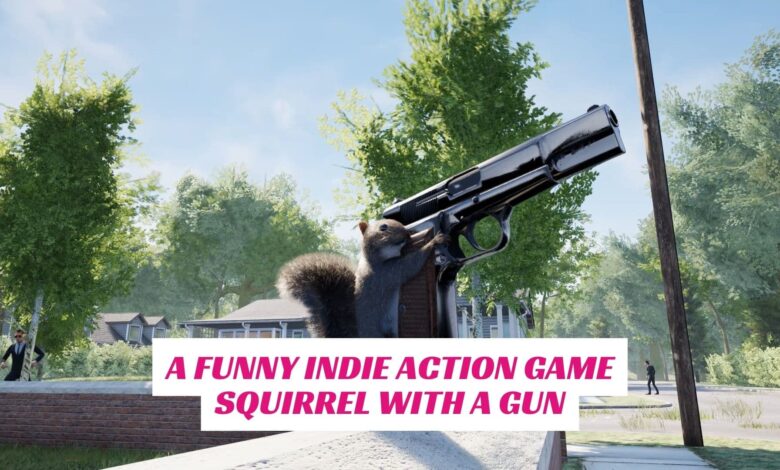 Squirrel with a Gun is one of the upcoming action–adventure games in which you control a squirrel. However, this is not one of the ordinary squirrels that you may encounter in your backyard. Here is everything about this unique sandbox shooting game.
The squirrel you will play as is capable of using tools to create chaos in the neighborhood. Besides using guns, which the name of the game states, you will be able to use other tools, such as bricks, birthday cake, and more, to add some action to your gameplay.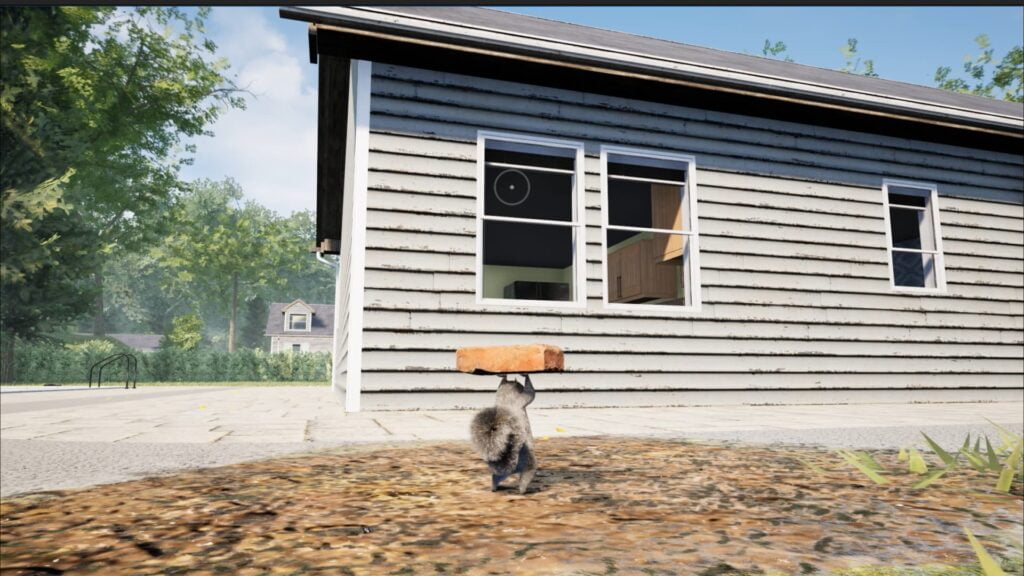 Squirrel with a Gun Release Date
Although the game's official release date is still unknown, we believe that it will not take too long. If you are interested in the game, which we recommend reading this review to make your decision, add the game to your wishlist on Steam. This will let you get a notification as soon as the game is released.
The game is being developed by Daniel DeEntremont, who is also registered as the publisher. Unfortunately, no detailed explanation about the game was made by the developer. However, if you check the one and only teaser of the game, we assure you it will appeal to you.
Although it is an action-adventure game, you will also enjoy a 3D platformer adventure at certain parts of the game. In addition, you can enjoy unique combos, which you can perform with several guns.
Explore the Neighborhood From a Squirrel's Eye View
You can interact with the residents in the neighborhood as well. You can be a trouble to them or just help them. It is all up to you, but all you need to do is pay attention to the agents. You will have to kill plenty of agents in your gameplay, and you can discover dozens of unique ways to do so.
In addition to this, the game also allows you to customize your squirrel with fun cosmetics. We are not sure whether these cosmetics will be unlockable or paid cosmetics yet. Besides offering fun gameplay, Squirrel with a Gun will let you experience a true squirrel adventure.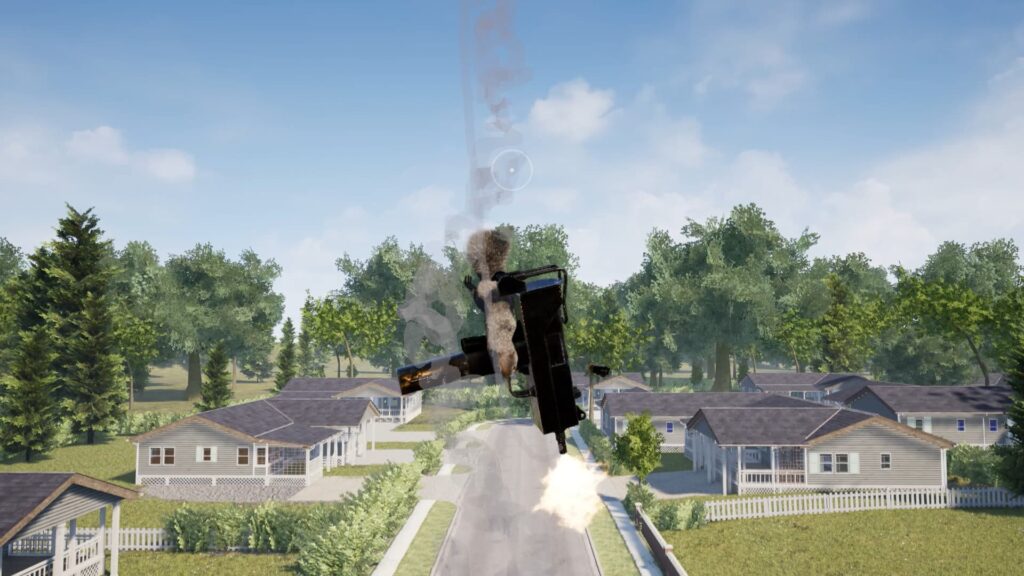 For example, you need to pay attention to the recoil of your gun while shooting because of your tiny size. As this can be a huge disadvantage in combat, sometimes you need to benefit from it to overcome the challenges you are going to encounter.
Timing is very important in Squirrel with a Gun, especially in your fights with the agents. We highly recommend visiting the official Steam page of Squirrel with a Gun and watching the teaser. You will find out more about the mechanics and things you can do during your gameplay.
Without a doubt, it looks pretty fun, and we believe that you will enjoy your time a lot in this sandbox game. Moreover, you are going to find a wide range of weapon options in Squirrel with a Gun. Just like the squirrel in the famous movie series The Ice Age, your goal is to get access to the nut!